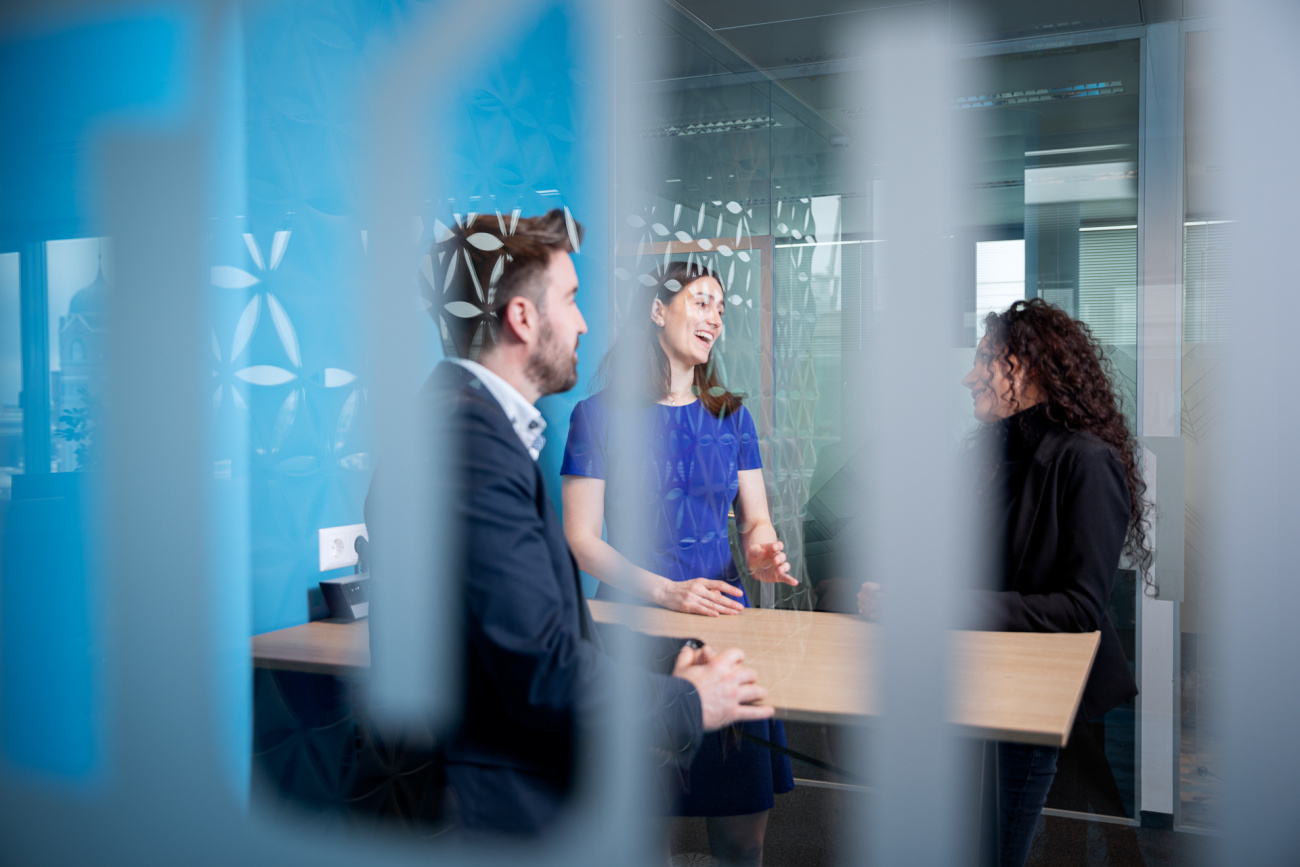 S/4HANA Intelligent Finance
Automate day-to-day business and support growth and new business models
We help you to get the maximum potential out of your SAP system and ensure that your employees concentrate on high-quality tasks by automating stereotypical activities.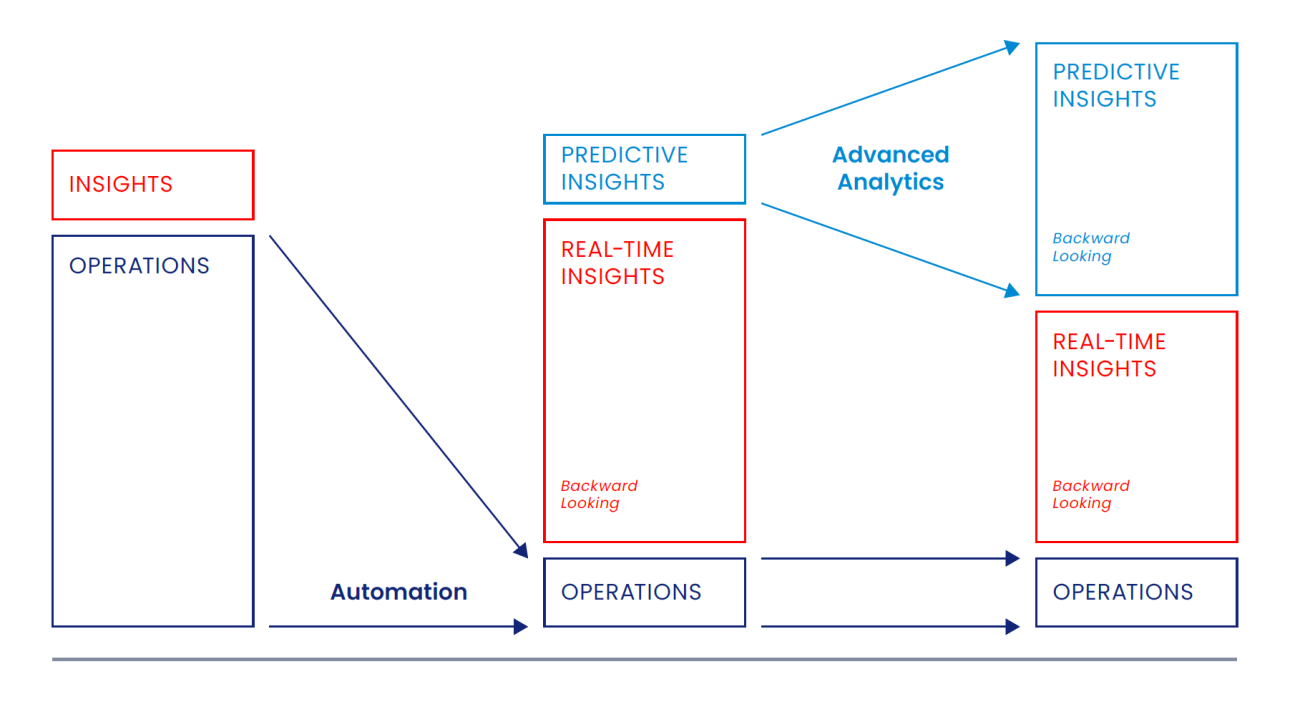 Finance is part of every end-2-end process (A2R, O2C, S2P, H2R and D2O) and thus the fuel on the way to an intelligent company.
Financial Planning & Analysis
SAP S/4HANA Financial Planning & Analysis
With the help of the FP&A solution from SAP, you analyze the economic effects - based on various scenarios - and thus protect yourself from unexpected events.
Create financial forecasts with unprecedented accuracy and detail and forecast the financial performance of your company reliably and transparently without prior data extraction.
Profitability and Cost Management
Maintain an overview of a dynamic cost / revenue structure in various market segments and thus create an optimal basis for operational and strategic decisions.
Planning, Analytics & Reporting
Achieve greater effectiveness and efficiency with the use of an integrated platform for planning, analysis and reporting.
SAP S/4HANA Accounting & Financial Close
Increase the efficiency and transparency in closing with powerful automation.
Simplified mapping of different accounting obligations and a high level of integration with controlling - the new SAP general ledger connects your financial data and automates the processes between the finance and controlling departments.
Accelerated monthly closing through standardization and automation with the S/4HANA Advanced Financial Closing Cockpit.
Intercompany reconciliation has never been easier: the SAP ICMR included in S/4HANA enables less coordination effort and more flexibility in the execution of intercompany reconciliations.
SAP S/4HANA Finance Operations
With SAP S/4HANA Finance, your finance department will be ready for the digital age.
Accelerate deals and increase the transparency of accrual management with the new S/4HANA Accrual Management solution.
With an efficient receivables and credit management you can reduce the risk of financial defaults, optimize business relationships, reduce the workload for your debt collection and shorten the amount of your receivables outstanding.
Simple and comprehensive presentation of leasing contracts and mapping according to "IFRS16" and US GaaP ASC 842 reporting standard.
SAP S/4HANA Treasury Management
Get a real-time overview of your liquidity, your funds and thus minimize the risks for your company.
Treasury and Cash Management
Reduce your treasury and cash management costs by up to 20%. Let the information from customer orders and purchase orders flow into the future liquidity of your company, and identify any bottlenecks or surpluses at an early stage.
Automate invoice matching using machine learning and robotic process automation.