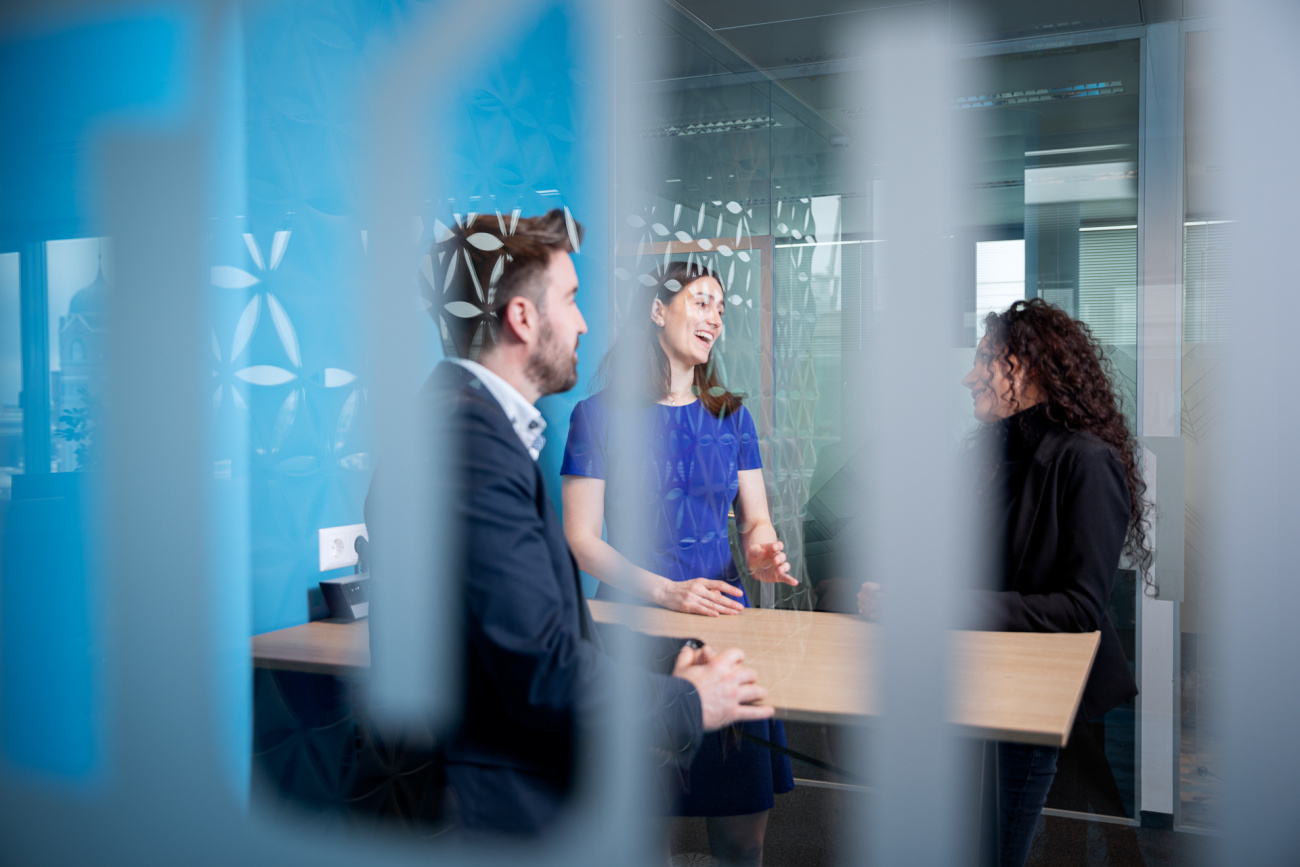 ERP Implementation
Full performance and maximum flexibility: Faster success with Cloud ERP
SAP's cloud-based ERP solution supports companies in everything they plan to do now and in the future. We implement your new cloud ERP system. With everything that goes with it. Above all: simple, fast and reliable.
S/4HANA Cloud ERP covers all core processes of a company: purchasing, material management, warehousing, finance, controlling, product development, manufacturing, project management, sales and service, and more. All processes are interconnected and integrated. There is no more duplicate data entry, no manual matching,      and far fewer interfaces than in a heterogeneous system landscape. This allows you to carry out and control all business activities effortlessly and error-free.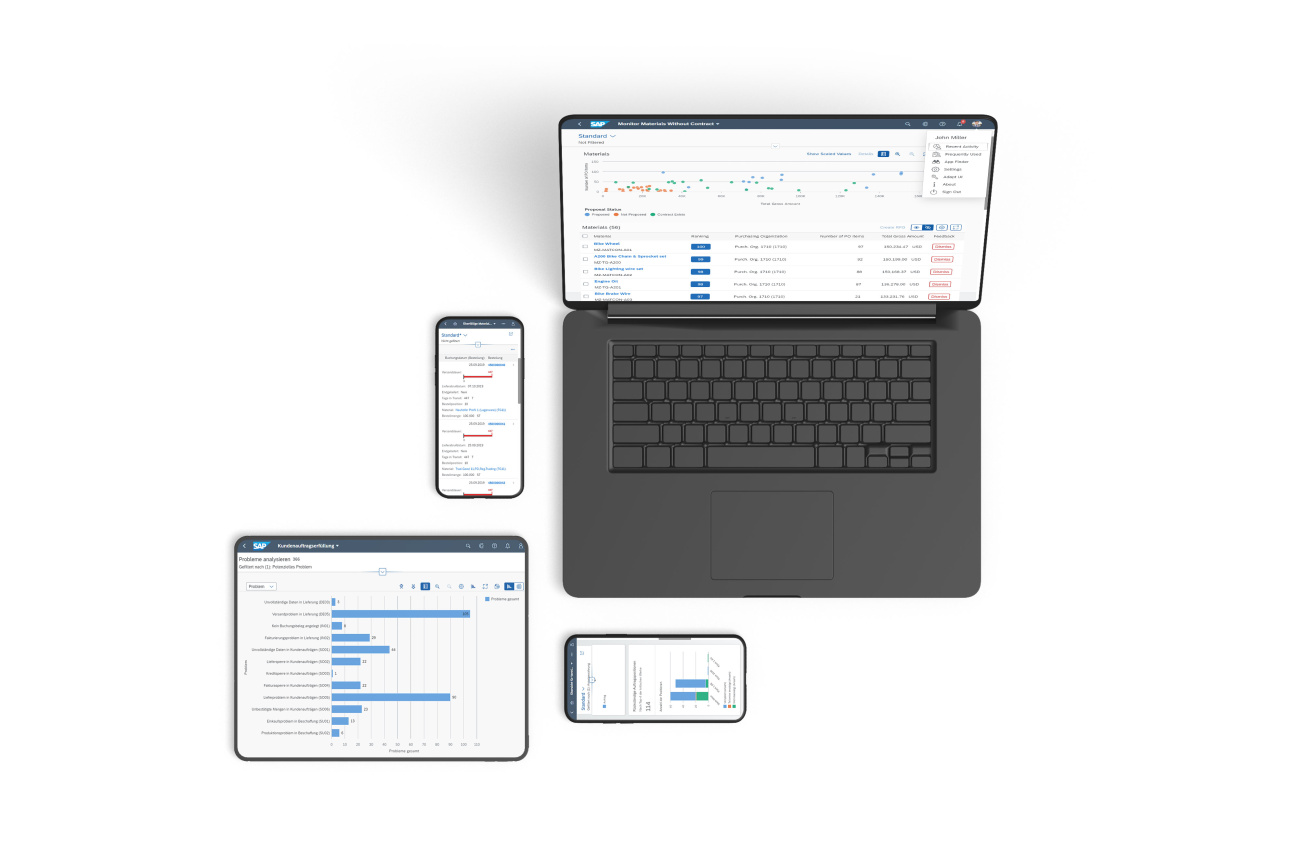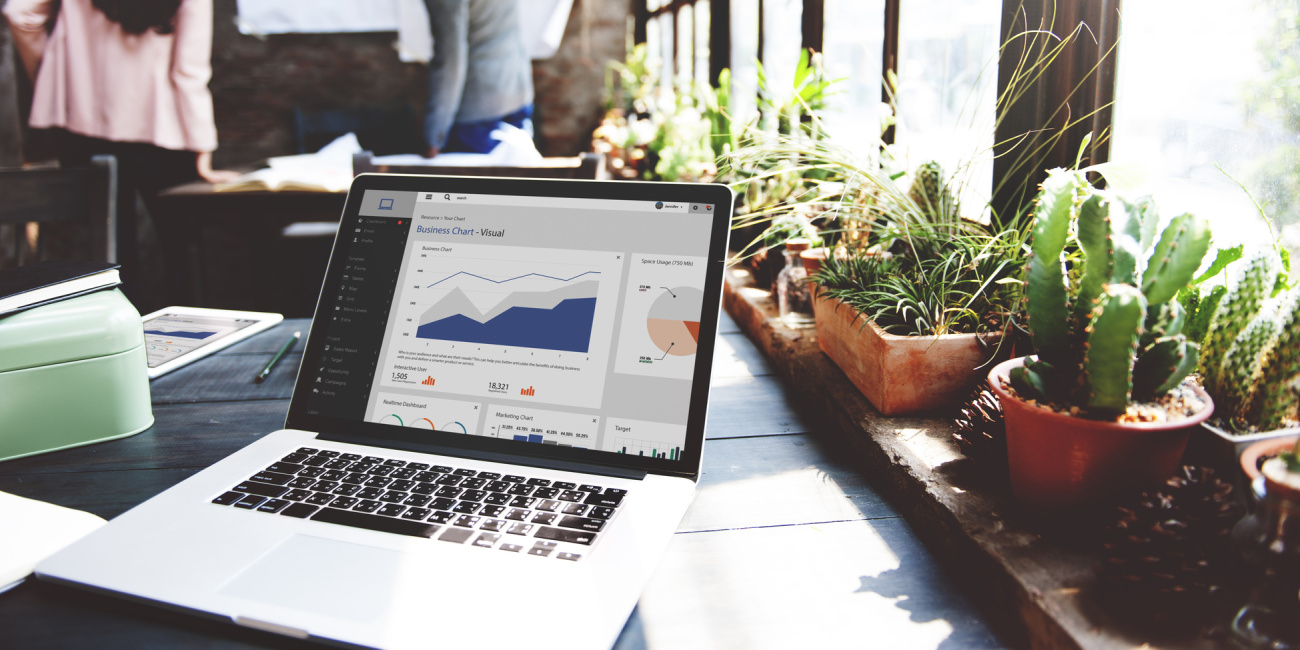 All your data from all areas of the company is available at any time and immediately, and always up-to-date. The built-in analytics capabilities of S/4HANA Cloud ERP allow you to do more than just real-time analytics. Reporting dashboards with the latest figures and developments are also available in your desktop. This always gives you insight into your company and the right decision-making basis for your daily work.
SAP S/4HANA Cloud ERP Implementation
Faster success with Cloud ERP
Medium-sized companies are more exposed to constant change than ever. What used to have to happen quickly now has to happen even faster. GROW with SAP provides you with a ready-to-use ERP system that allows you to go live quickly and, above all, confidently using industry-specific best practices.
With this tailor-made package, you not only receive a three-tier system landscape, but also the Business Technology Platform, with the help of which the new ERP system is seamlessly integrated into the existing IT landscape.
In addition to its wide range of functions, S/4HANA Cloud ERP can score points with its scalability and continuous innovation, and can perfectly support companies in terms of growth, flexibility and, above all, sustainability. If digital transformation is also relevant for your company and you are concerned with it, we as Phoron come into play. As a certified GROW with SAP partner, we can support you on this exciting path with our expertise.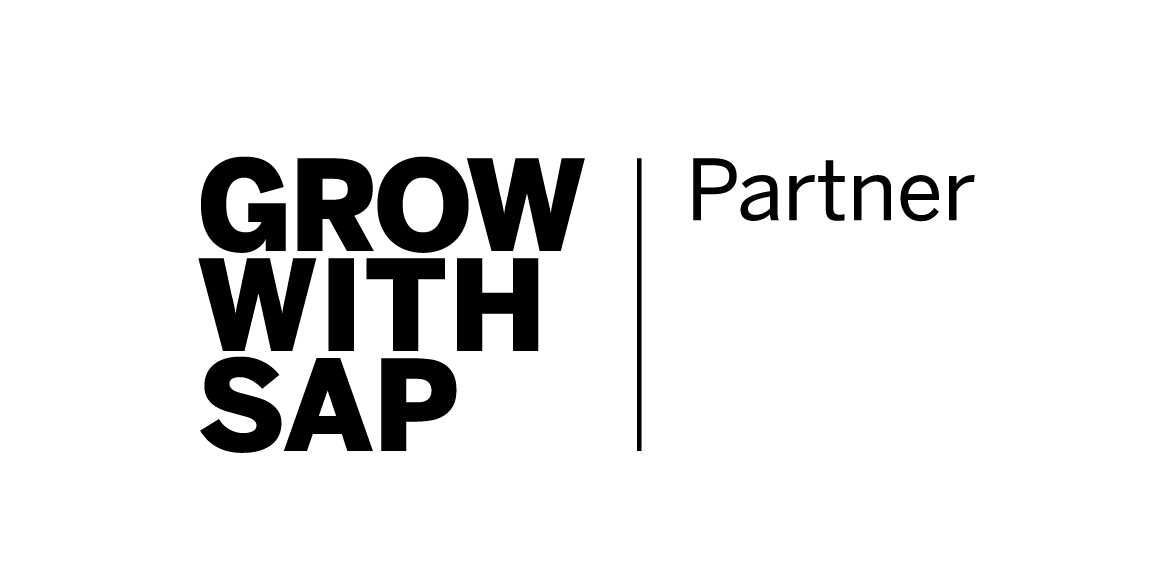 The introduction of a new ERP system is definitely a big project that will make a big difference in your company. During an introduction, processes are usually redefined, responsibilities are changed, and a new type of collaboration is established. In most cases, the new system offers significantly more options than the existing solution. We therefore see the implementation not just as an IT project, but as a change project.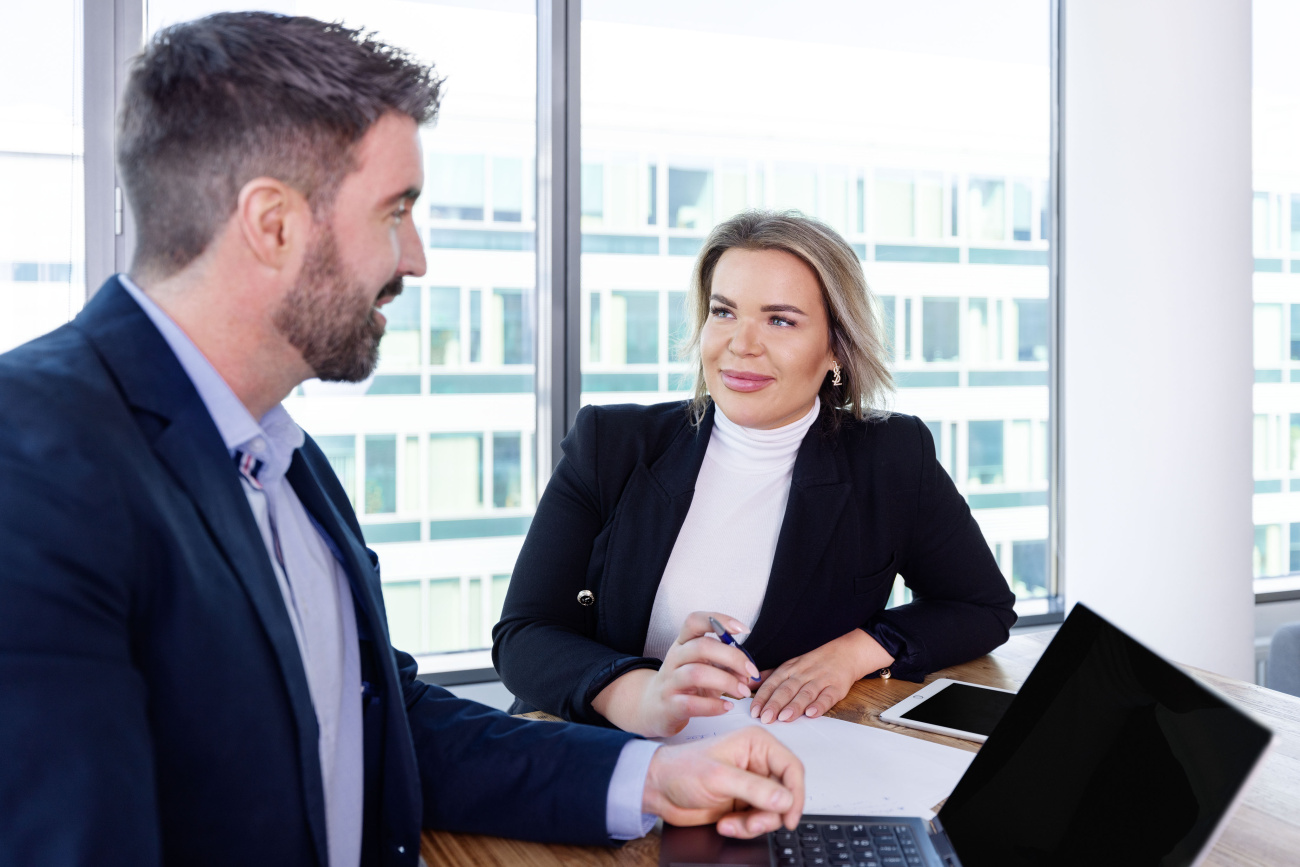 Ready to start your project?
Get in touch with me.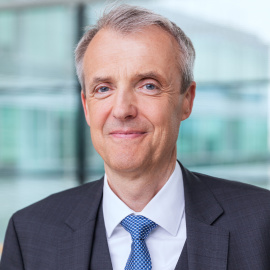 Michael Herrmann-Preschnofsky
Managing Director Germany Sales Director