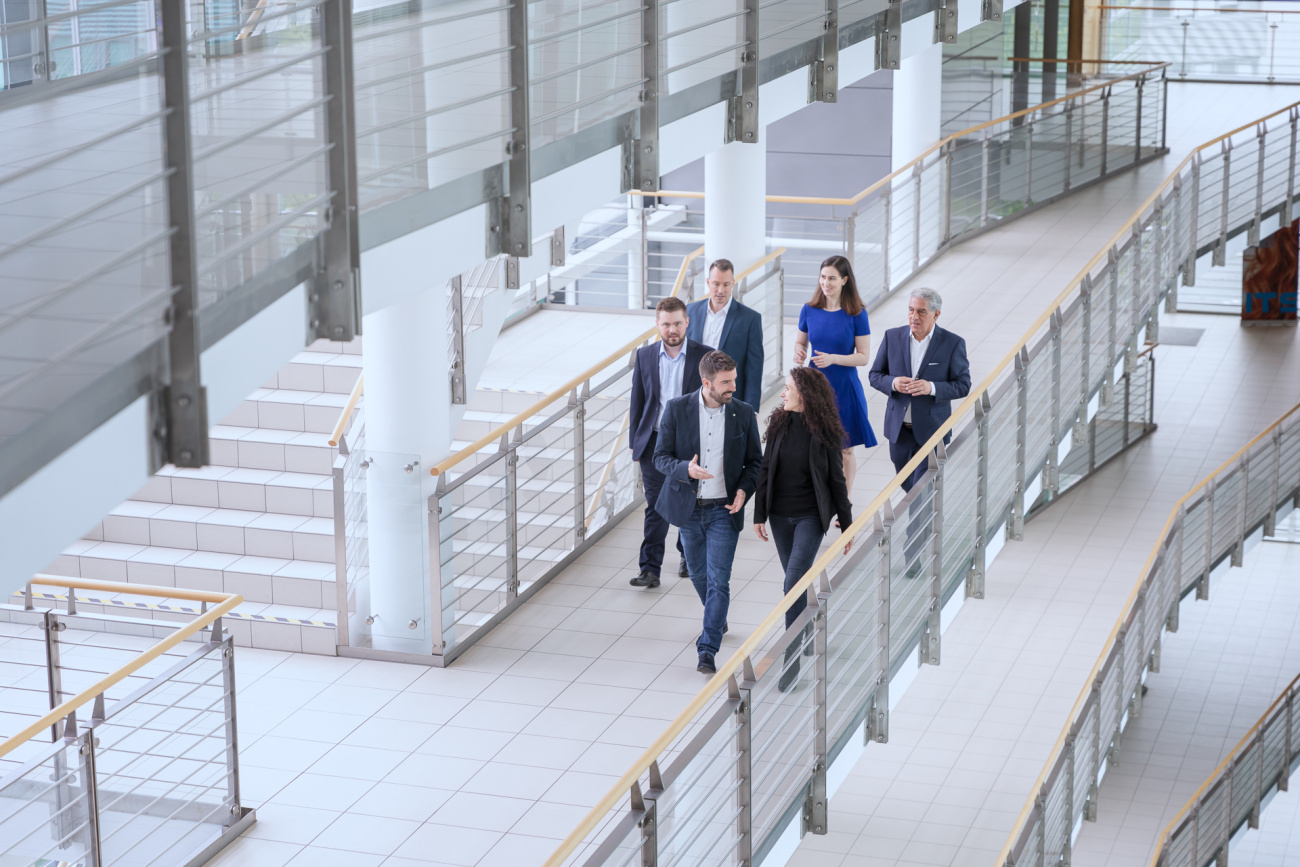 CAREER
Become SAP Consultant or Developer
We are constantly in search of employees with extraordinary technical and/or business know-how. Our team of Juniors, Professionals and Seniors welcome everybody with an warm personality and sense of humor.
Juniors
Graduates of a university or college have the chance to start their career as a consultant with us. We provide motivated, skilled, university graduates the opportunity to kick start their consulting career through extensive training, mentoring and guidance by experienced consultants, and the chance to work on projects in order to learn the different stages of the project life cycle.
After training, our juniors become specialised in specific SAP models and hone their skills through daily work on projects with clients. Depending on the circumstances, we can also offer an internship program or support graduate / doctorate students in their dissertation.
Professionals
Motivated and qualified consultants and developers who have professional experience and bring specialised expertise in their chosen fields, have with us the chance to continue their career in our company.
Through exciting and challenging projects for national and international clients, our professionals further hone their skills and expertise and are always in search of new developments to ensure we continue to be an excellent and competent resource and the first choice for SAP Consultancy.
Seniors
Experienced and qualified Consultants and Developers who can look back on a long and successful career, have the chance to continue their career development in our company. Our seniors are characterised by excellent know-how from one or more subject areas.
With exciting and challenging projects, both nationally and internationally, our seniors continually impress with their extraordinary expertise. They are always in search of new developments in order to ensure that Phoron is the first choice for SAP consulting.