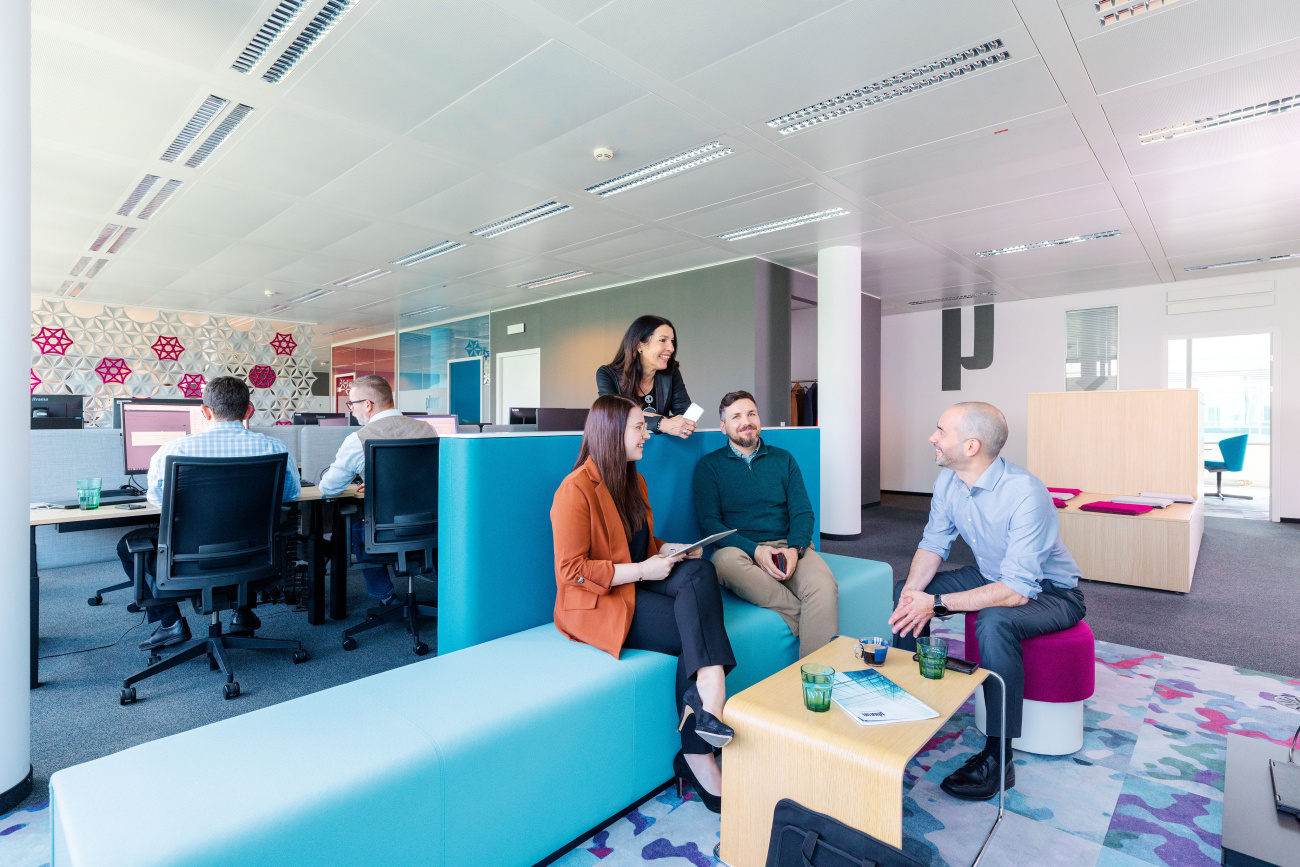 SAP Cloud ERP
SAP Cloud ERP for medium-sized companies
For companies that want more. More resilience, more growth, more flexibility.
The quality of your business processes has a decisive impact on your competitiveness. A lack of digital imaging and the resulting difficult control of all processes, from sales to order intake, production, delivery and reporting, inhibits growth on one hand and resilience and flexibility in the face of unexpectedly changed conditions on the other.
When processes intertwine neatly and information and functions work together again, the turnaround times of the individual processes are shortened, the organization   is considerably simplified, and you have more time to focus on value creation.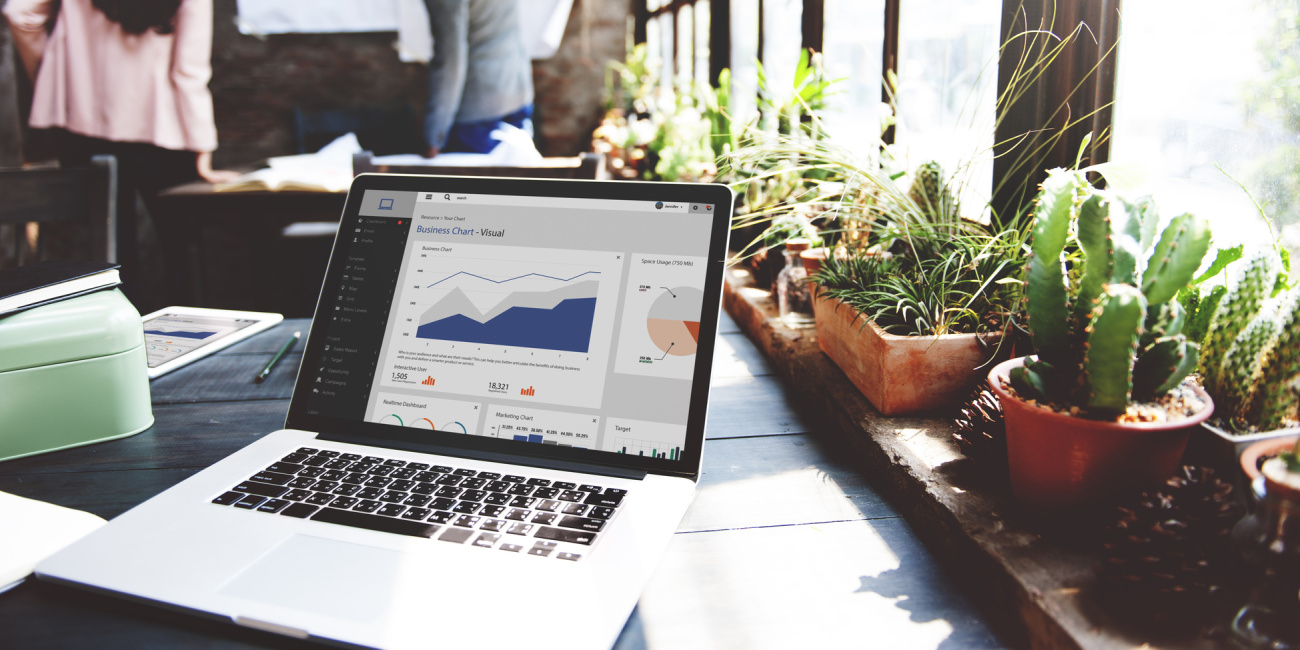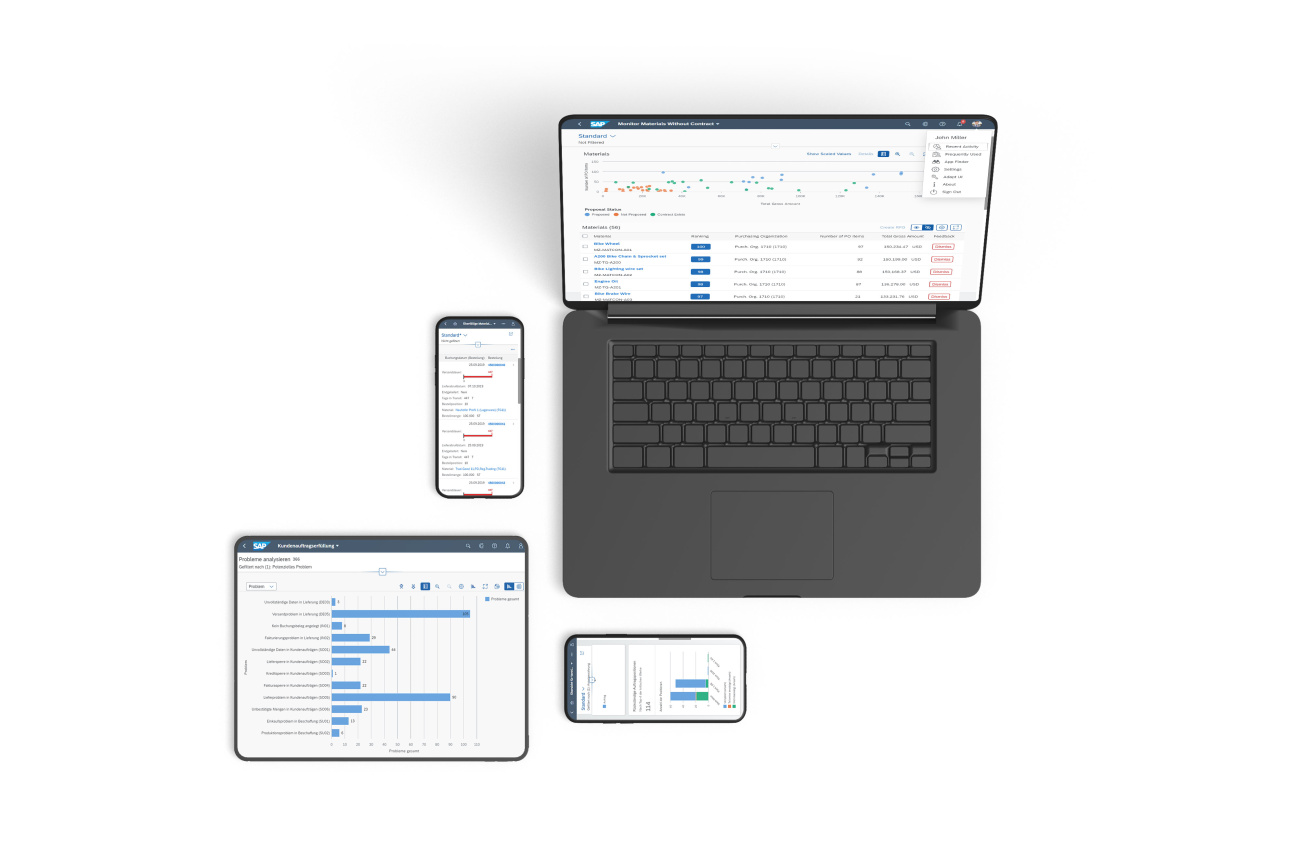 The key to flexibility is dealing with complexity. Simplify and connect your business business processes and workflows,then, you as a company can be much faster and more agile. Whether in day-to-day business or when introducing new products and services.
Therefore, a system-wide and transparent mapping of all business processes in their context is a massive competitive advantage. The often advertised 360° view of your company becomes a reality.
Are you still dominated by monotonous tasks such as transferring and retrieving information? And maybe even from different systems and sources. This causes frustration for your employees and takes up the space for productive activities.
An integrated ERP system replaces the multitude of isolated solutions and/or manually maintained Excel spreadsheets and automates recurring tasks. This allows you to clearly understand your processes, reduce errors and really control your processes – all in a single system, anytime, anywhere.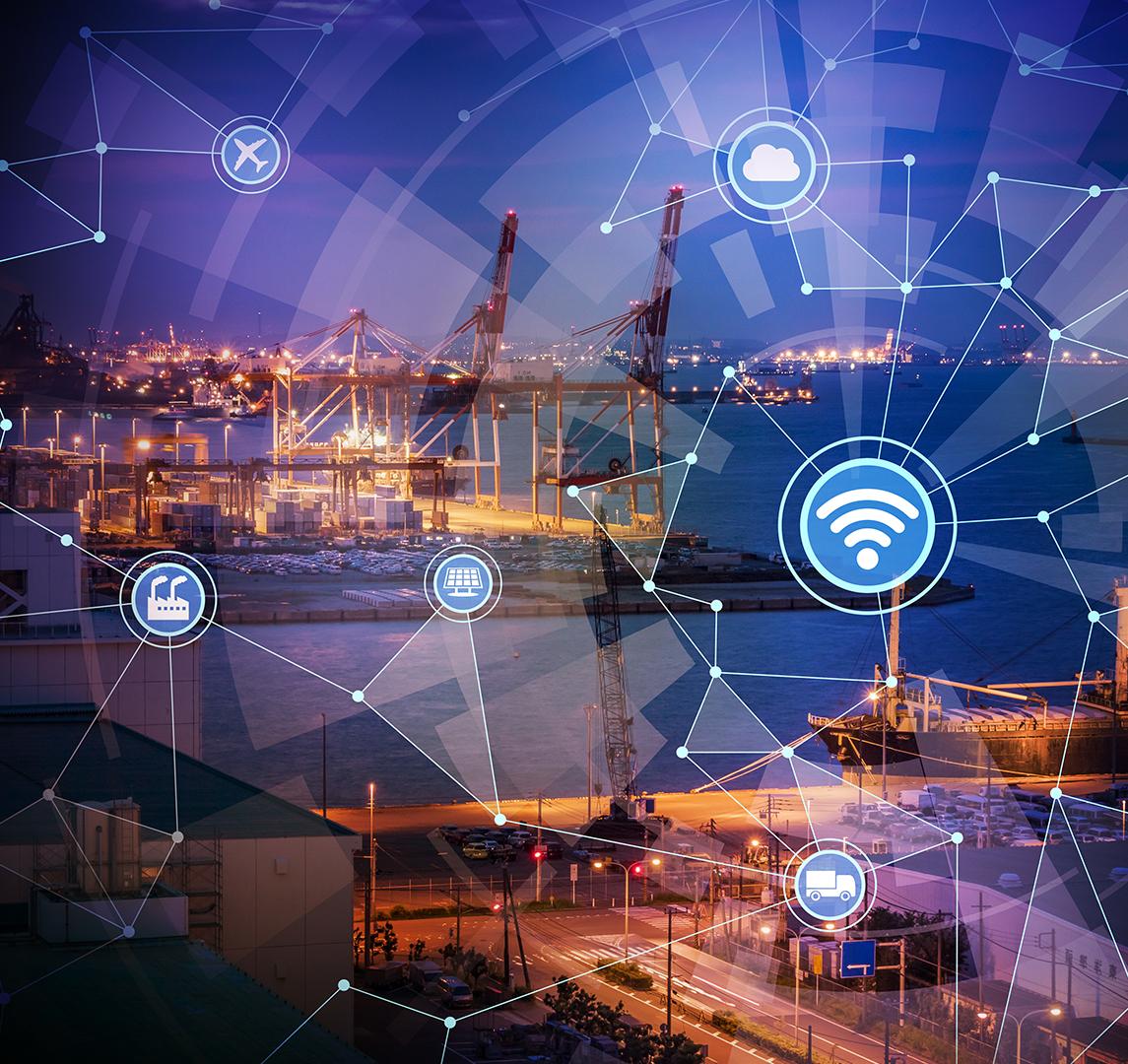 SAP S/4HANA Cloud ERP
Full performance and maximum flexibility