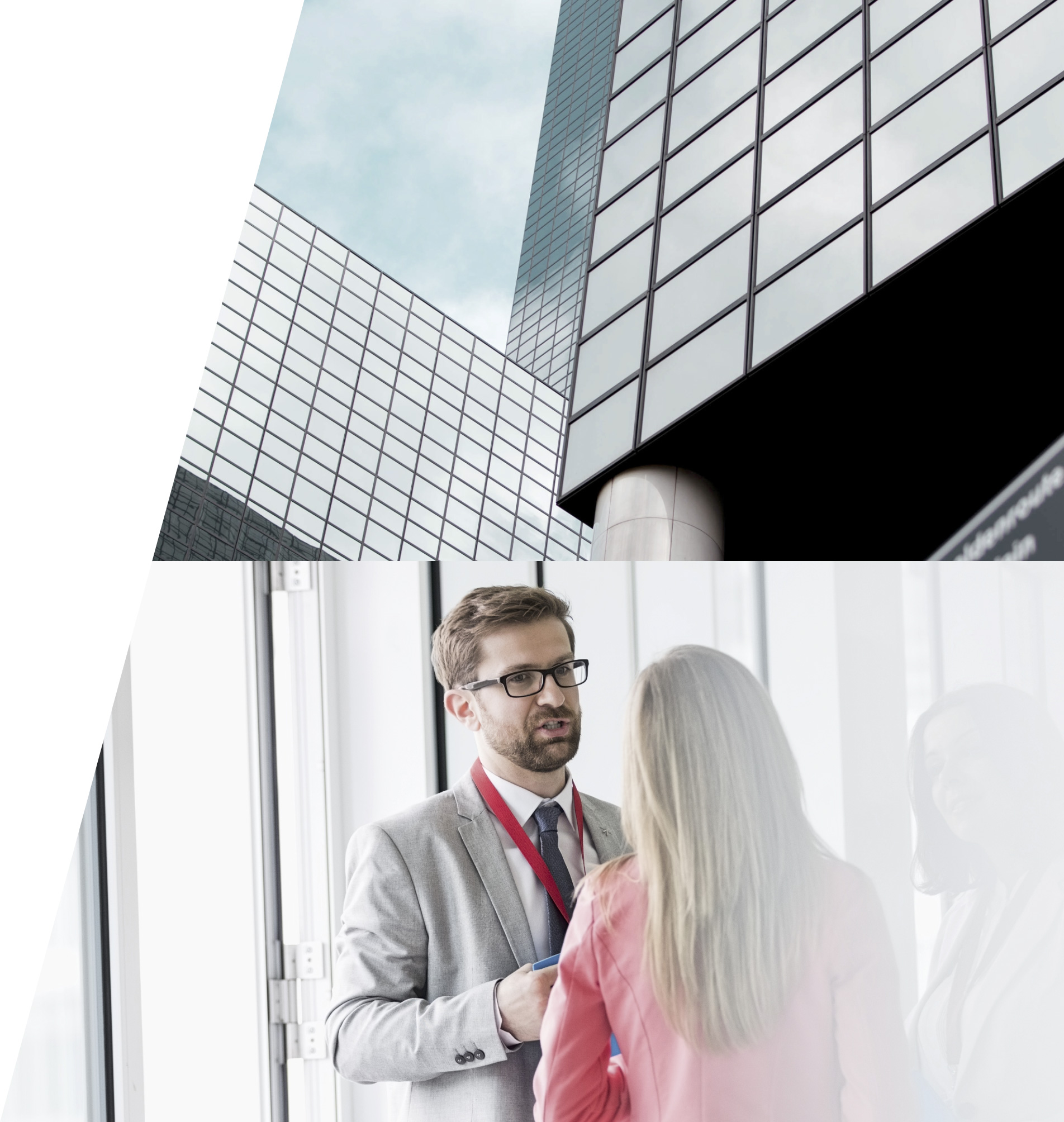 Phoron - international SAP consulting company
We think, advise and develop beyond "go-live".
We support our customers with integrity, far-sightedness and strong competence in technology and process knowledge. Together we develop the right SAP solution and are there for our customers in the long term.
SAP Consulting
Process and customer-oriented SAP consulting
We have been implementing SAP systems in large and medium-sized companies since 2004. Our main focus lies in the manufacturing industry, mechanical and plant engineering, plastics industry, automotive and service providers in the project and support business. As a full-service partner, we are a central service provider for all aspects of your SAP system: implementation, operation, support, licensing and maintenance from a single source.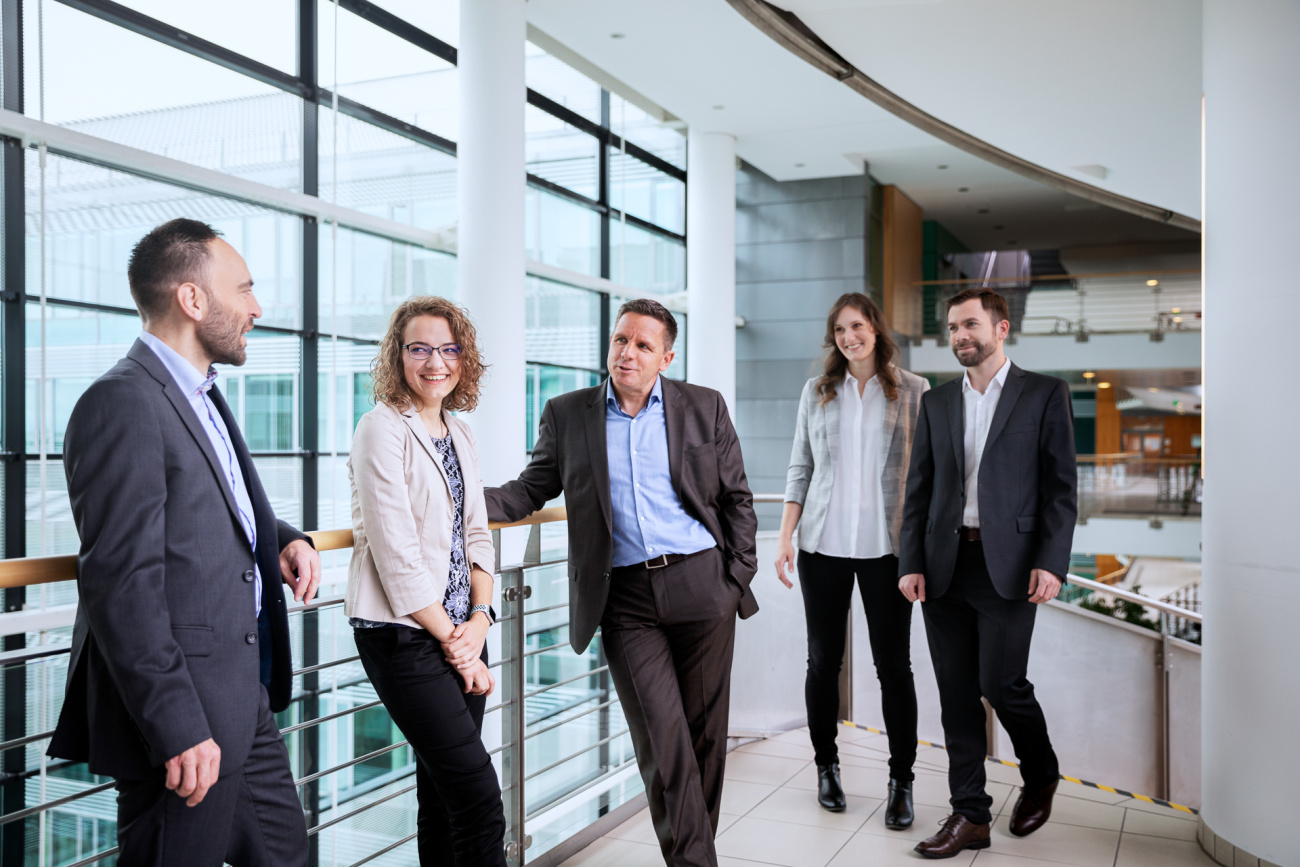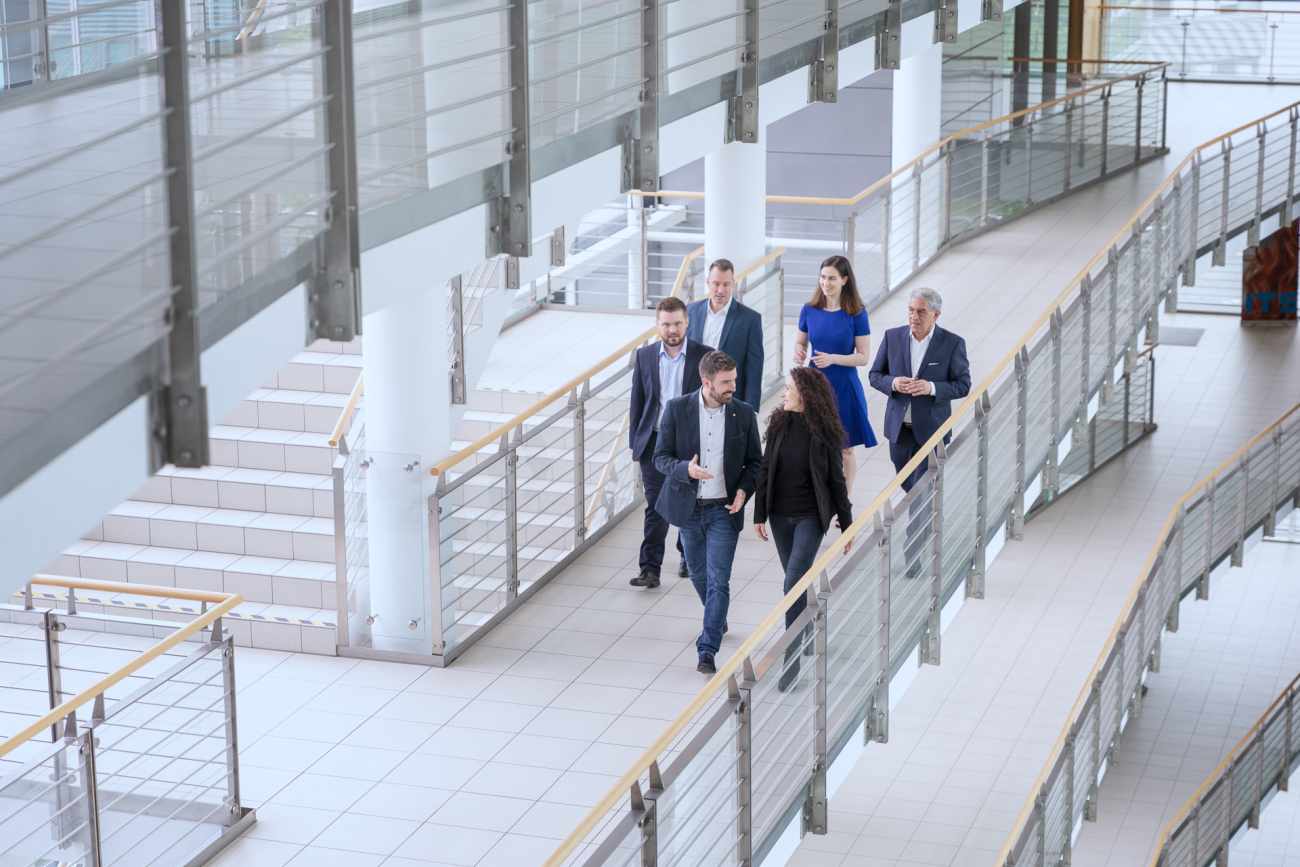 The PPM solutions from SAP for company-wide project management cover the entire project life cycle, are fully integrated with your ERP system and thus give you an overview of financial and personnel resources. A single point of truth for your PMO that spans the entire project portfolio and enables well-founded strategic decisions.
ERP rollouts to Brazil differ significantly from rollouts to other countries. The complex structures and diverse legal regulations make Brazil a "jungle of paragraphs" for Europeans. We specialize in SAP rollouts to Latin America and help you to master the rollout.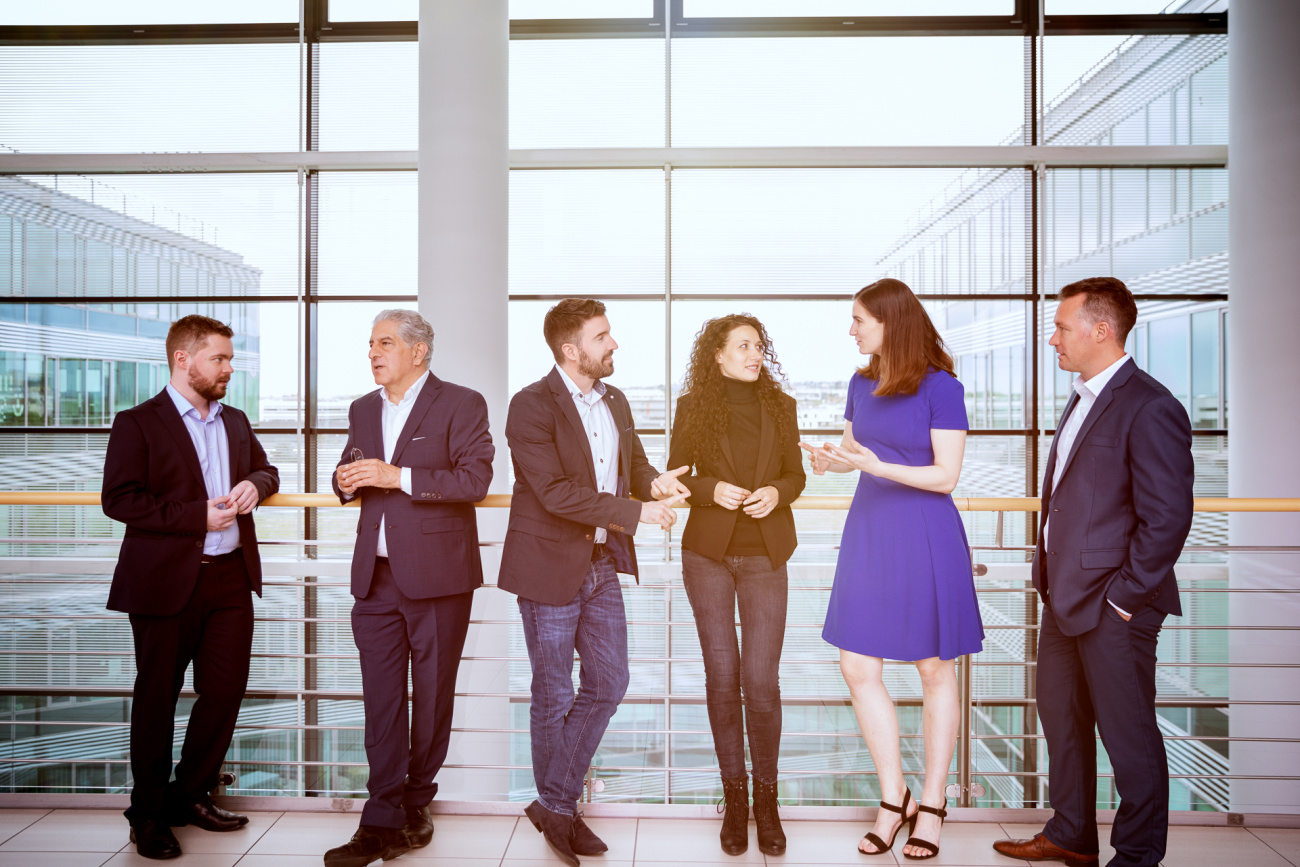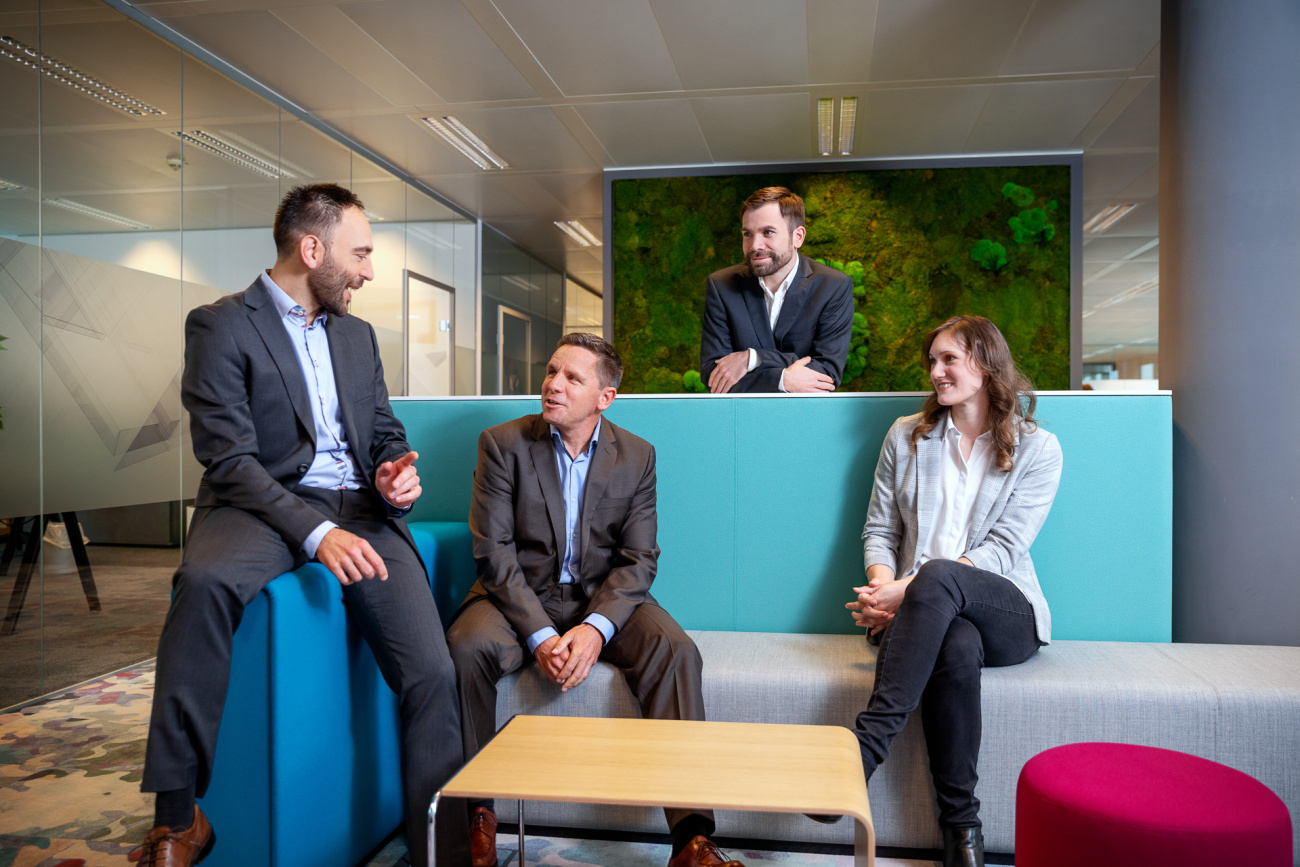 Nothing ventured, nothing gained? Especially when it comes to the digital future of your business, we prefer to take the safe path and help you to implement your visions in digestible steps.
CAREER
Become SAP Guru
The SAP world and our customers are as varied, colorful and international as we as a team. As everything has its place in processes, we have different characters.


Phoron is large enough to handle large, international SAP projects for renowned national and international customers and small enough to be seen as an employee and to be able to develop further. Even if it sounds trite, many colleagues have become friends.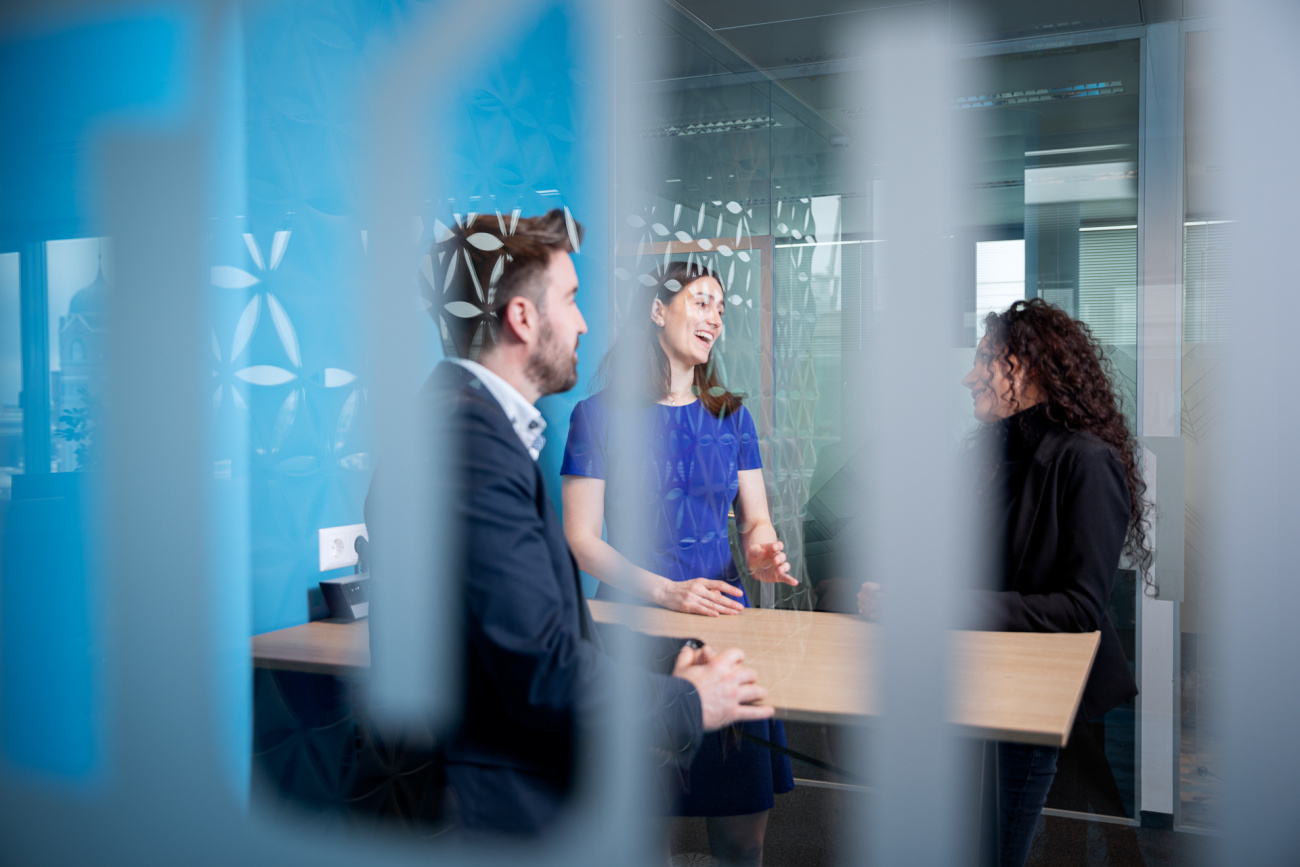 180
Mitarbeiter:innen weltweit