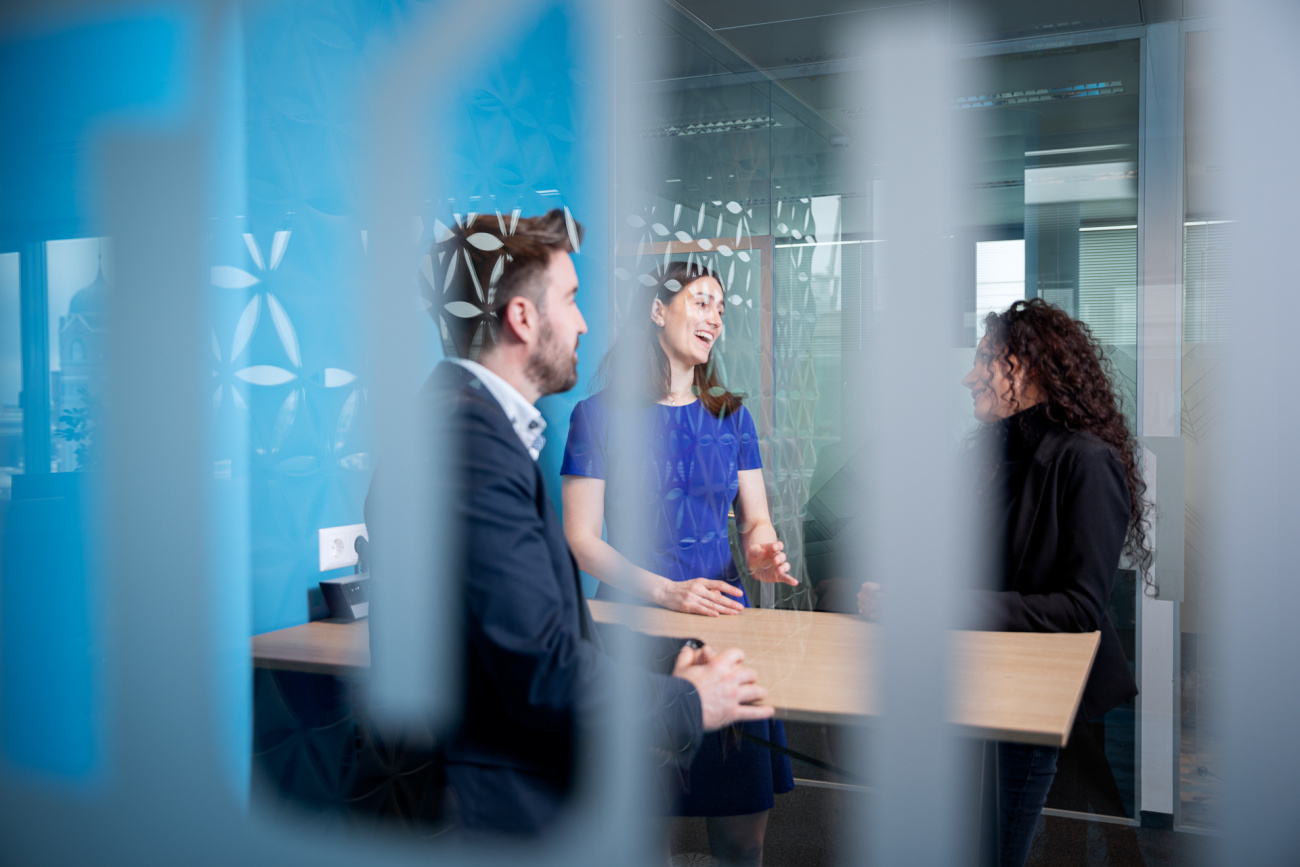 Project Management with SAP
Manage Your Projects, Portfolios and Resources in One Platform
The PPM solutions from SAP for company-wide project management cover the entire project life cycle, are fully integrated with your ERP system and thus give you an overview of financial and personnel resources. A single point of truth for your PMO that spans the entire project portfolio and enables well-founded strategic decisions.
Use an enterprise-wide solution to manage different portfolios:
Development Projects
Innovation Projects
Organizational Projects
IT Projects
Investment Projects
In all of these fields, the challenge is to create transparency and a single point of truth. The fully integrated solutions from SAP support your organization - from the department to the multinational group - as well as one or more project management offices.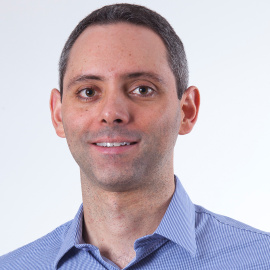 Great, efficient and professional team, leading us through the process, from the concept to the post-implementation. They gave us great confidence, ensuring that the design fit our needs, that the implementation was seamless, and that the problems found were quickly and assertively solved. We now have an integrated system to manage our R&D Project portfolio, as a single point of truth, increasing our process efficiency and reducing the time to market for our solutions.
Guilherme Pianetti
R&D Strategy and Management Head, RHI Magnesita
There is a lot of information from different sources in projects. The solutions from SAP and Phoron bundle this information and support you with:
Submit project ideas
Submit a roughly planned proposal, align it with your portfolio and business goals, and approve the idea.
Plan, control and implement projects and resources
Plan costs, deadlines and resources for your project and react quickly to changes. Distribute tasks, report back, and report on progress.
Plan and manage your portfolio
Keep an overview of your projects enterprise-wide, plan and control them in line with your company goals, and find the best project mix to optimally utilize resources and budgets.
Controlling and reporting
Get all information about the project at all times, keep an eye on costs, deadlines, resources and liabilities, and report in real time.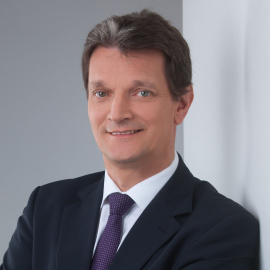 A professional tool for our project managers and those responsible for the portfolio, which also supports me excellently in my tasks as head of the PMO of Wien Energie.
Marcus Paulus
Head of PMO at Wien Energie
Our portfolio around PPM includes on-premise and cloud solutions for various industries and areas, such as IT departments or service companies. We have also already helped energy suppliers, steel manufacturers and airports to achieve efficient, comprehensive project management.
From slim to multi-ERP: we know our solutions down to the last detail, know what is possible and work with you to determine which setup best supports your PMO.
We can deliver mobile applications, interactive dashboards and voice-controlled functions as well as the integration of document management systems, collaboration tools, and everything that makes working in projects easier, faster and more agile.
Thanks to a highly motivated team and a structured approach on the part of Phoron, we were able to successfully implement S/4 PPM within a short time. Due to the excellent cooperation and the appreciative environment, we look forward to the further development of S/4 PPM!
Florian Kalsberger
PORR AG
Benefits for all Project Participants
Integrated platforms such as SAP PPM provide all project participants with all the data and information they need from a single source, thereby creating a single point of truth for everyone.
Information with our delay
Status, progress, costs, planned/actual comparison
Manageable views even at large portfolios
Views of their allocated area
Detailed views branched to single programs or projects
Supports the strategic portfolio management
New views on financial data in the project portfolio
Simple and faster execution of consolidations, long-term planning and monitoring
All information from a single source
Real time data
Status reports by the push of a button
Reports on various stages and with the right reference
Central cockpit for their projects
All information in one place
No redundant data storage
We at Osram Opto Semiconductors appreciate the competent, motivated and cooperative support in the implementation of our requirements in SAP PPM. The agile methodology and attention to realistic sprint planning and agreed acceptance criteria has contributed to the success. I look forward to working with Phoron in the future.
Thomas Kling
Director Innovation & IP Management, OSRAM Opto Semiconductors GmbH
You might also be interested in
Projects must be delivered in-time, on-budget and with the right quality of results. Phoron has created this packaged solution to enable companies in the professional services industry, or with a high volume of internal projects, to achieve this.
Project-Portfolio Dashboard
As a portfolio manager, it is important to have an overview of the status of all projects and to quickly identify risks in order to be able to take countermeasures.
A clear reporting dashboard supports you in these tasks.
Ready to start your project?
Get in touch with me.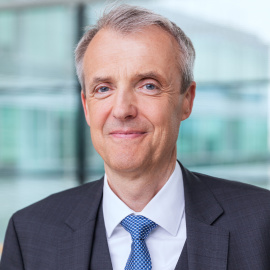 Michael Herrmann-Preschnofsky
Managing Director Germany Sales Director