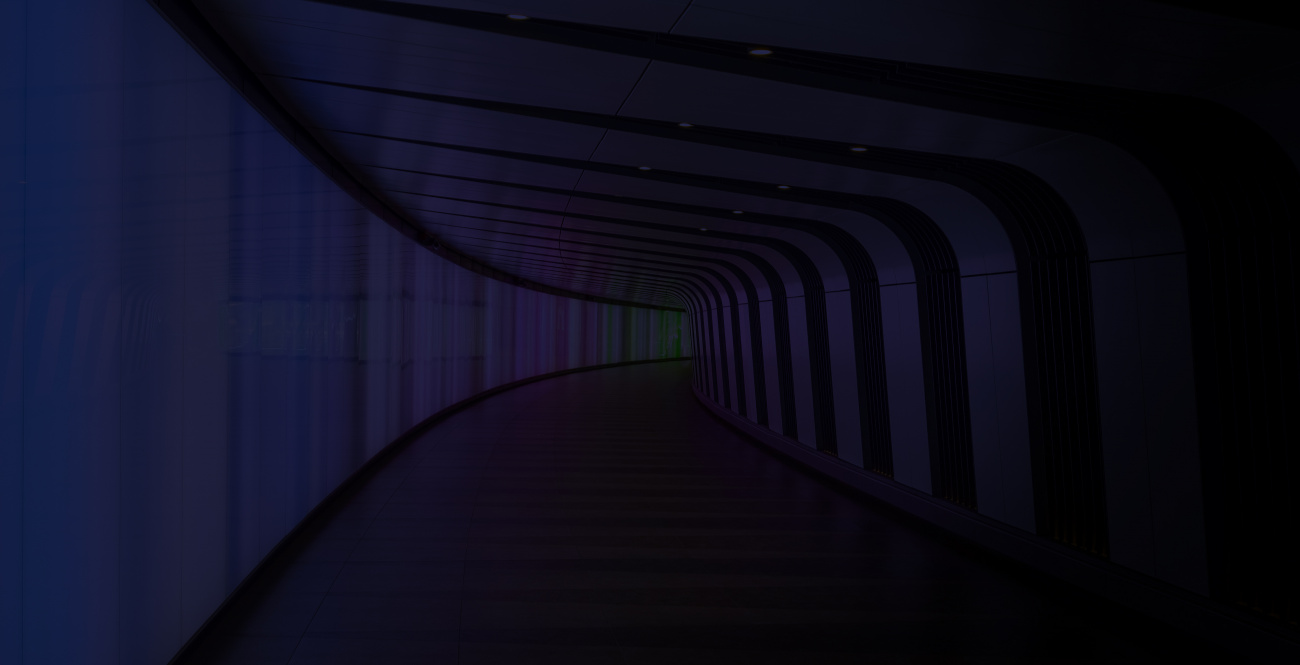 SAP Consulting
International SAP Rollout
Planning and Conception of Your SAP Rollout on a Template Approach
Standardized business processes and their respective uniform key figures create a premise for the rollout of an ERP system.
The exact identification of these processes and as a result the conception of the group template is absolutely necessary.
Another important aspect is to understand the conditions and requirements of the rollout.
What are the long-term strategies of the company?

How do you foresee the company developing?

What are the technical conditions regarding current software and connections?

What number of employees and turnover size do the individual subsidiaries have?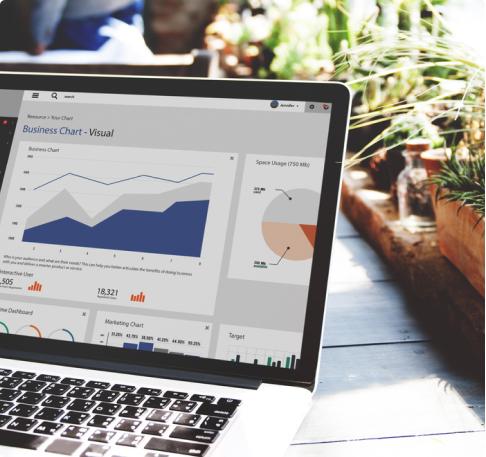 Adapted to Company Size and Business Content
Since not every subsidiary has the same business purpose (production, sales, service, repair, etc.) an appropriate planning of implementations that match the company size and business content of the subsidiaries is required.
In this respect the group template forms the basis for the templates of the further sites. These are designed so that they can be easily adopted and supported. Smaller subsidiaries work with a template that is optimized for their business transactions and thus encourage higher user acceptance.
Our Methodology Creates No Dependencies
We are of the view that the rollout of your ERP system needs to planned with foresight and implemented ensuring the system is capable of growing with your company. So together with you, we can build a system that encompasses strategic decisions and supports the long term goals of the company. Our aim is to provide you with a system that creates no dependencies. The simpler and more structured a system, the less hassle for you - in terms of costs and resources.
SAP versus Local Solution
Do you operate SAP software in the parent company? This often raises the question whether it is useful to operate it in the subsidiaries too. Despite the functional scope of SAP ERP, which eventually may not be used to this extent at the subsidiary, the function is not decisive, rather it is the implementation effort and support. 
less effort
"base" already exists
global support structure
future-proof
Rolf Geissinger
Managing Director Optima do Brasil
" Phoron has proven to be an excellent partner. Thanks to their special commitment, your consultants were able to familiarize themselves with the Brazilian system in a very short space of time and implemented the strict legal requirements in our SAP system. "