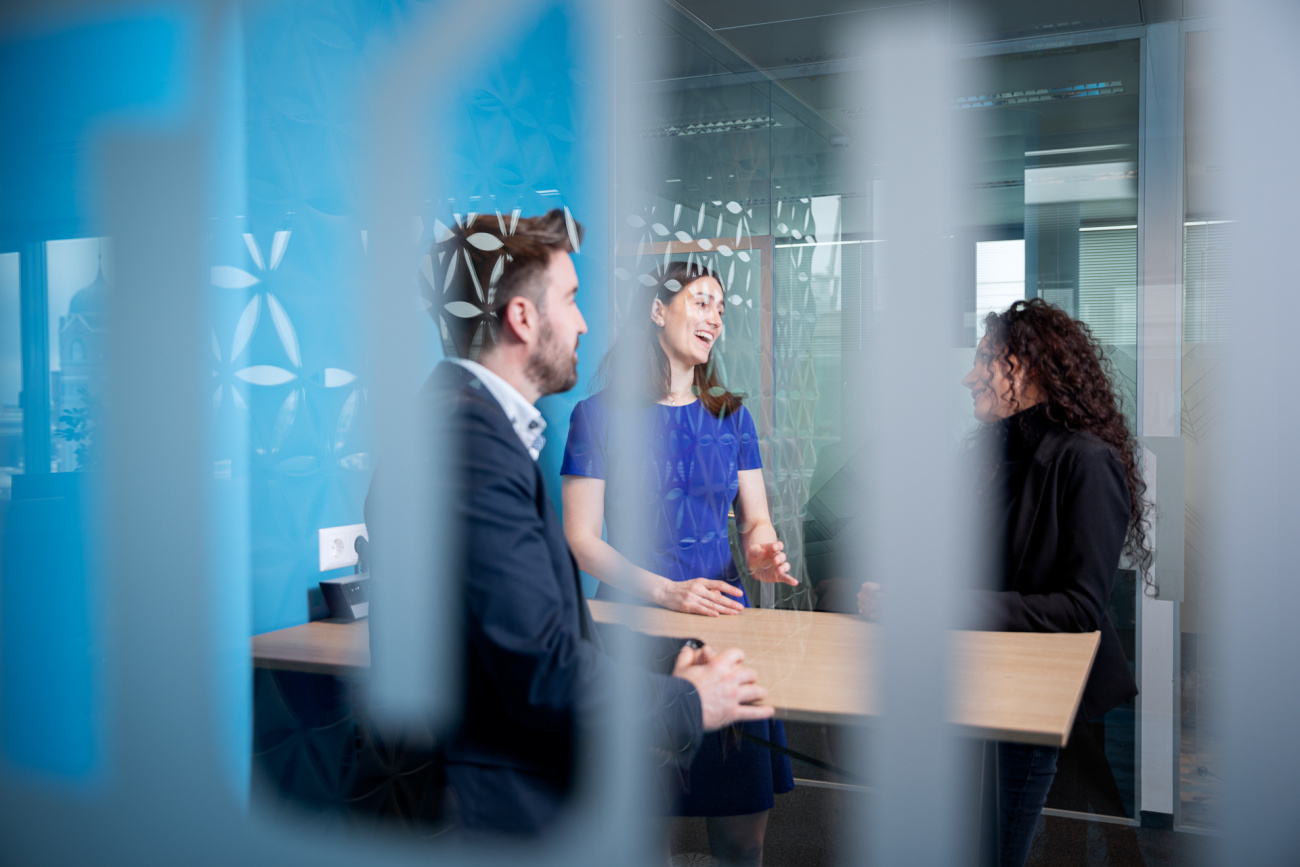 Customer Relationship Management with SAP
Give Yourself the Competitive Advantage and bring Sales, Marketing and Service together
Attracting new customers and expanding existing relationships is the goal of modern customer relationship management. Increasing competition and corporate profitability is directly related to this.
SAP CRM brings together all sales-relevant information - At any time, at the click of a button. The view of current marketing promotions, and the status of orders, as well as any complaints, allows for individual customer care and helps you forecast and plan your pipeline. Important customer knowledge is centralised and made ​​available to all persons involved.
Supported Sales Processes
Opportunity management
Sales planning and territory management
Quotation and order management
Sales processes
Information on competition
Analysis and reporting, etc.
The segmentation of your customers into relevant target groups is the basis for precise campaigns. Personalise your conversations with customers by offering precisely the right products and services they need. Customers' responses to your campaigns can flow directly into Sales, as well as other marketing activities – thus optimising the use of your resources. SAP CRM helps control and co-ordinate a campaign's execution. Therefore, campaign results can be optimised and coverage waste due to broad selective marketing is reduced. In addition, tasks and resources in marketing can be better distributed.
Supported Marketing Processes
Segmentation and target group creation
Campaign planning and management
Campaign execution
Lead / opportunity management, etc.
Especially in today's competitive markets, excellent service undoubtedly leads to increased customer loyalty. The ability to respond to customer issues quickly and to find an appropriate solution, promises long-term success. To make this possible, it is necessary that the productivity of workers and the service processes are optimised, which is substantially supported by SAP CRM.
The combination of customer data with technical data from objects, facilitates the coordination of your service calls and provides the means for forecasting and proactive planning; which is supported by preconceived service processes.
Supported Service Processes
Service requests
Problem solving
Resource planning
Email management
On Premise or Cloud?
Whether if it is SAP CRM or SAP Cloud for Customer, customer relationship management tools from SAP keep all information in one system and improve the cooperation between Sales and other departments.
Slim or extensive, the on premise solution fits to your requirements and gives you the security of a stationary system. The strong integration with your ERP system supports your processes and consolidates all customer information from sales, marketing and service departments.
The platform-independent solution is highly integrated with your ERP system and connects your processes in sales, marketing and service. Regardless of where you are, you always have the most current data at hand.
With the SAP Fiori apps there are now mobile applications for on premise solutions available. The simple interface and the simplified process steps make Fiori apps very user-friendly and easy to use. SAP Fiori apps are available for a multitude of processes and are already delivered with SAP CRM.
Advantages of SAP CRM Systems
Strenghten customer loyality through personalized service (all information to the customer from all departments in one central view)
Planning and forecasting values, target/actual comparisons with the click of a button
Possible implementation in phases, thereby faster added value
Safe investment, as SAP is global market leader in the field of CRM
Identification of potential revenue through linking information from Marketing, Sales and Service
Easy cooperation between divisions
Common view of the customer for all departments ("one face to the customer")
"360° view" of the customer
Optimizing the processes with other colleagues and departments
Intuitive interface reduces training time and costs
Completely integrated to other SAP systems and non-SAP systems
Each company pursues their own individual processes in Sales, Marketing and Service, and has differing requirements. Therefore, we believe it is wrong for your company to adapt its processes, to a standard software platform without prior personal consultation.
Our implementation methodology aims to realise your individual requirements with SAP CRM. First, we work with you in evaluating your requirements, and then create a solution tailored to your needs.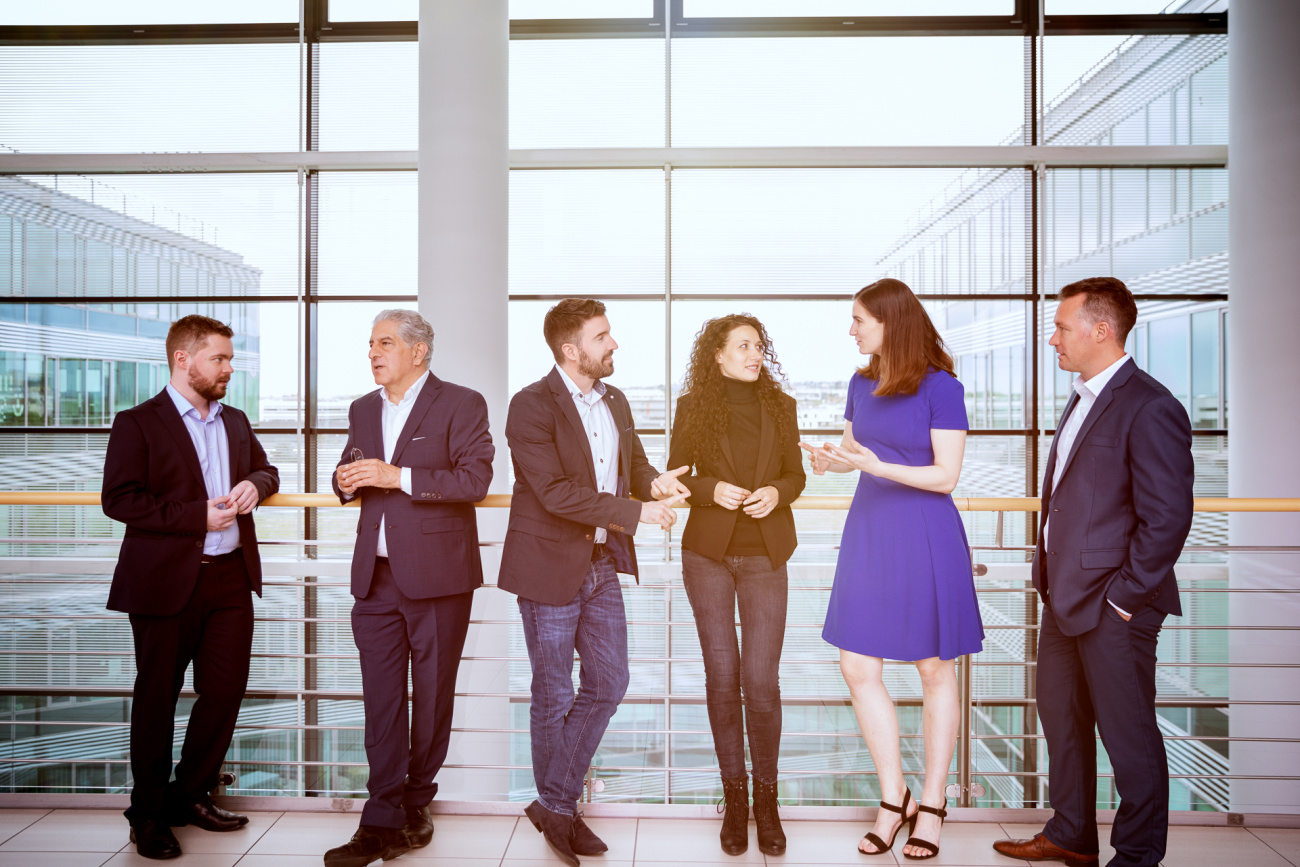 Ready to start your project?
Get in touch with me.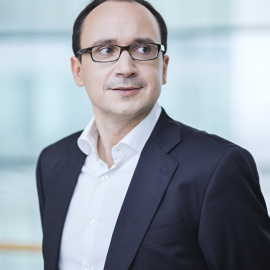 Manfred Reinisch
Lead Business Technology Platform, Senior Consultant