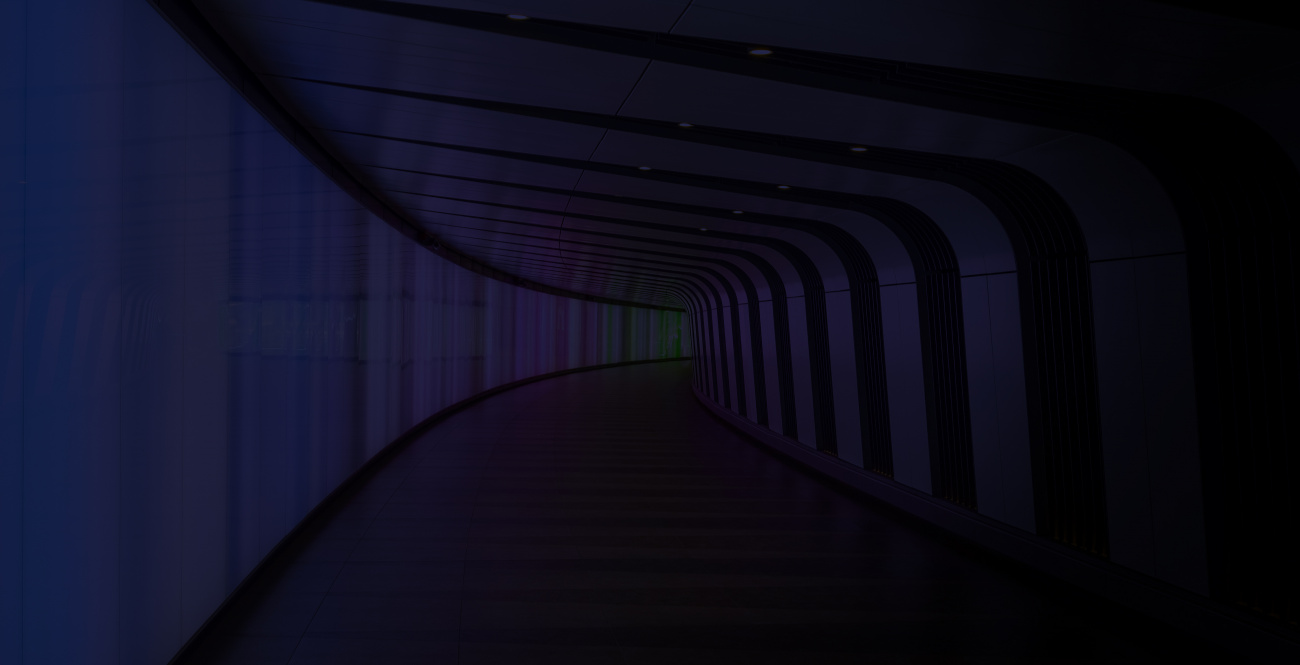 SAP Consulting
Remote System Management
Ongoing and assured support for all lines of business/SAP systems and third-party systems integrated with SAP at a time when it is becoming increasingly difficult to find qualified personnel.
Daily up-to-date reconciliation of SAP system requirements with the respective customer systems (patch level, security requirements)

Support, monitoring & alerting - as part of a flat monthly fee
(monitoring of systems, dashboard for customers)

Technical Quality Checks - as part of a flat monthly fee
(daily evaluation/report, graphical representation, evaluation, monthly review and clarification of relevant notices, hot news)

Mission Critical Support
(proactive protection of the system, quality checks, message processing, solution proposals, root cause analysis, escalation procedures)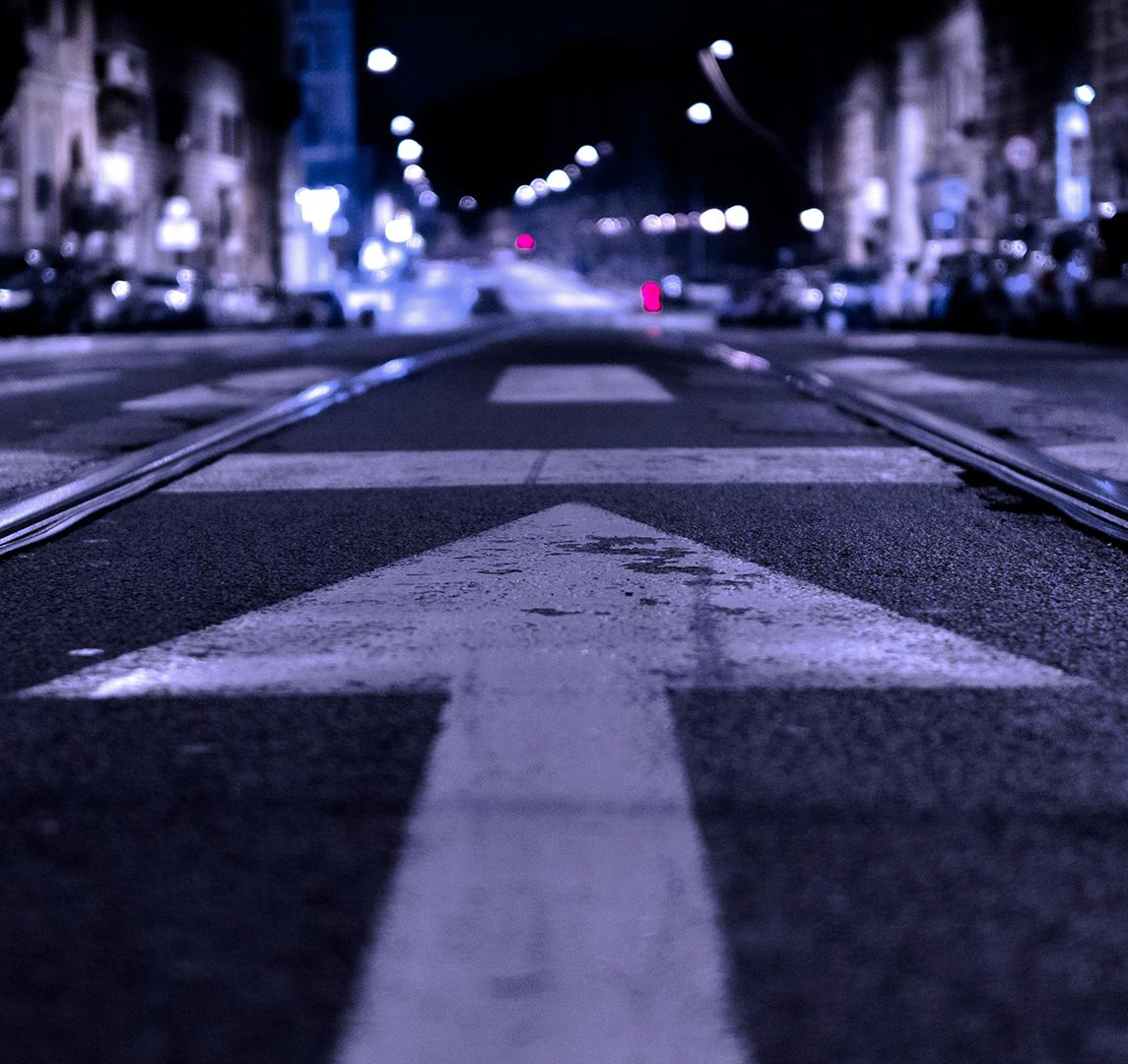 Phoron provides the necessary personnel capacities for all industry/SAP systems and third-party systems integrated in SAP and offers professional support within the scope of remote operation management by personnel who have the necessary knowledge and experience in the area of SAP Basis, HANA and operating systems.
Services are provided remotely or, in exceptional cases, on-site at the customer's request. For ticket management, Phoron provides a service desk/on-call service.
Ready to start your project?
Get in touch with me.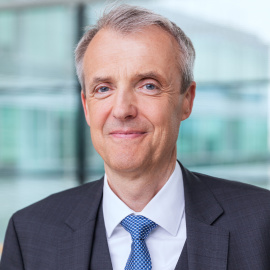 Michael Herrmann-Preschnofsky
Managing Director Germany Sales Director