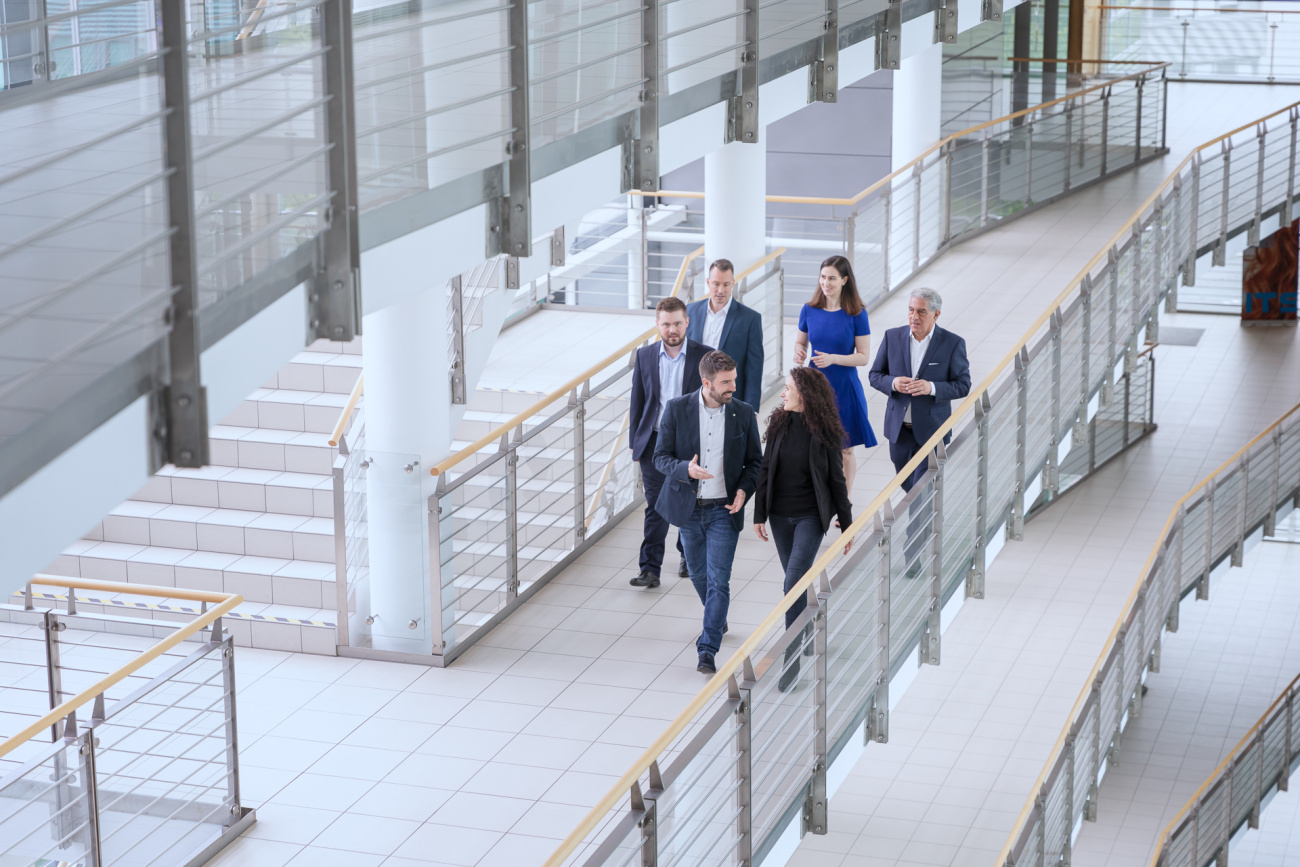 BEYOND.PROCUREMENT-CONTROLLING
Key Figures for Purchasing
Purchase Controlling takes place in the SAP BW solution. Predefined Key Figures are used.
Here, details of the purchase order such as the structure (i.e. receipts per purchasing group, supplier product items / orders) are viewable from the time they are first entered into the system. Once the order has been fulfilled, the associated costs, assigned cost centres, and price trends within departments or product lines are also available for review.
Reports are divided into 5 main groups
Vendor master data, info records, sub-ranges, etc.
Measure purchasing performance
Sales and quantities at the time of goods receipt
Price and volume development, absolute and relative
Sales from invoice and or FI postings
Key figures are structured according to the following characteristics
Purchasing organization, plant
Vendor sub-range
supplier
Goods group
External goods group
Country of the supplier, country of the plant
Purchasing group
Material number
Etc.
Ready to start your project?
Get in touch with me.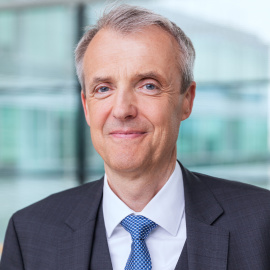 Michael Herrmann-Preschnofsky
Managing Director Germany Sales & Marketing Director