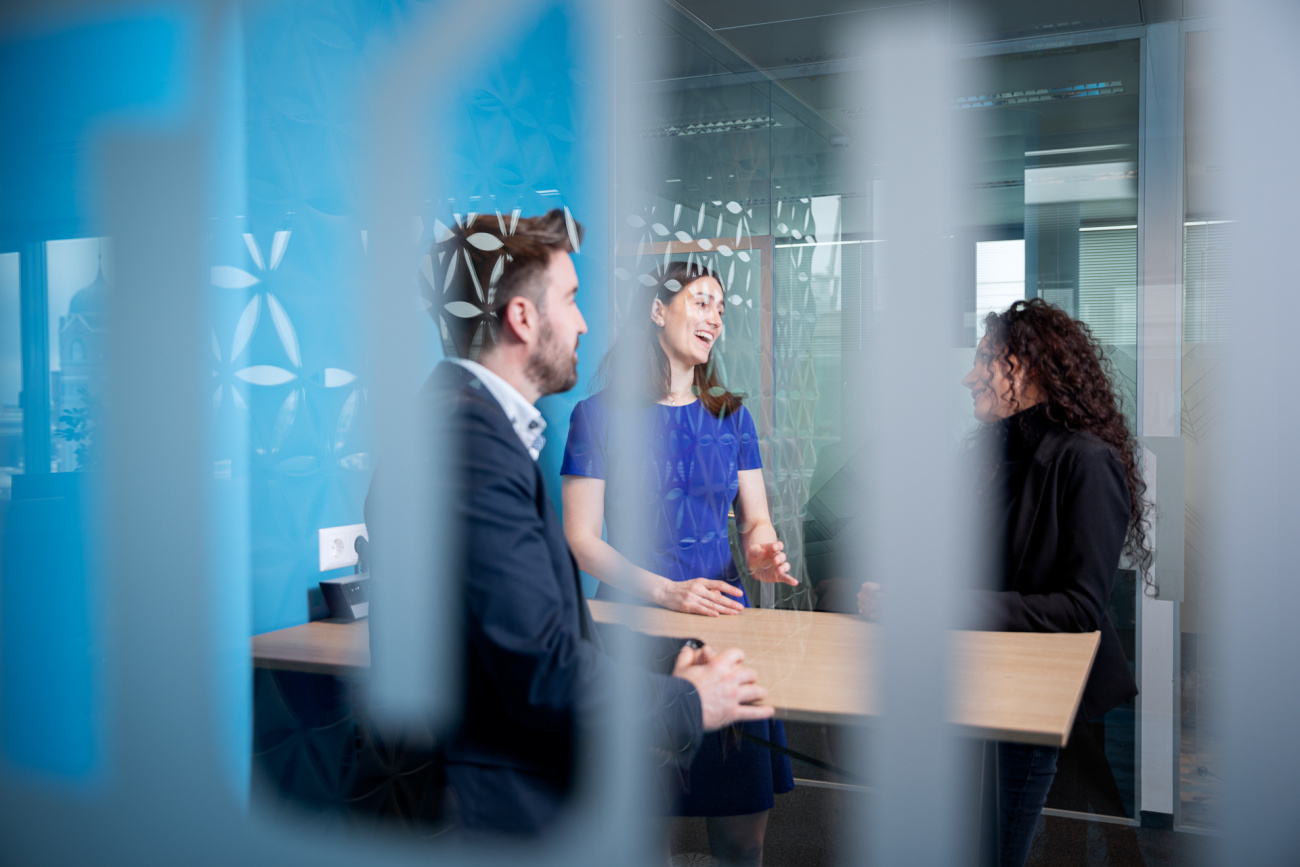 Beyond.SAP
Extension to SAP Financials
Our Beyond suite of Products are flexible solutions based on SAP technology with the aim to make processes easier and more efficient and to allow for more orderly and cost-effective work.
Accounting
Save time with simplified record entry and reduced workload
Automation reduces the occurrence of errors
As data is recorded in the system quickly, this leaves more time for management activities
Cash Management
Clear decision making
Faster Reporting
Increased accuracy of data through timely availability
Modules
Phoron Invoice Cockpit was developed with the idea of efficiently reducing the workload of the incoming invoice to the accounting record.
Structured billing information (such as in XLS format) can be uploaded with a mouse click into the Invoice Cockpit. From there, the records can be reviewed before posting and checked for correctness. After this, the Invoice Cockpit instantly generates booking records, which will be automatically transferred as postings across to the accounting department.
Bank Statement automates the assignment of incoming payments and through its intuitive 'learned' logic, can reduce the workload with blind payments.
The data-standardised bank statements can automatically be read into the system, thus reducing manual workloads. The Intuitive logic of the Bank Statement system simplifies the allocation of payments. Records can be easily sought and allocated - no matter what notation is used.
If the VAT number of the supplier is invalid, the recipient of the invoice is not entitled to input tax in this regard. So far it was possible to check the VAT number via FinanzOnline or the EU server. This means cumbersome administrative work and "jumping around" in multiple systems. The VAT Check solution not only provides you with a cockpit in which you can check the VAT numbers of your suppliers and customers directly in your SAP system, but the tool even carries out the checks automatically for you in the background.
If accounting data from external business partners or internal departments in CSV or XLS format must be posted in SAP, the most common variant is to post the data manually or to use a separate program for each file. It is easier and faster if you automate this process. The Phoron Upload Tool takes over the data from Excel files, and you have a master program for all your uploads and updates.
Ready to start your project?
Get in touch with me.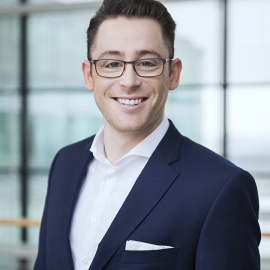 David Wietstruk
Lead Value Stream Finance, Senior Consultant