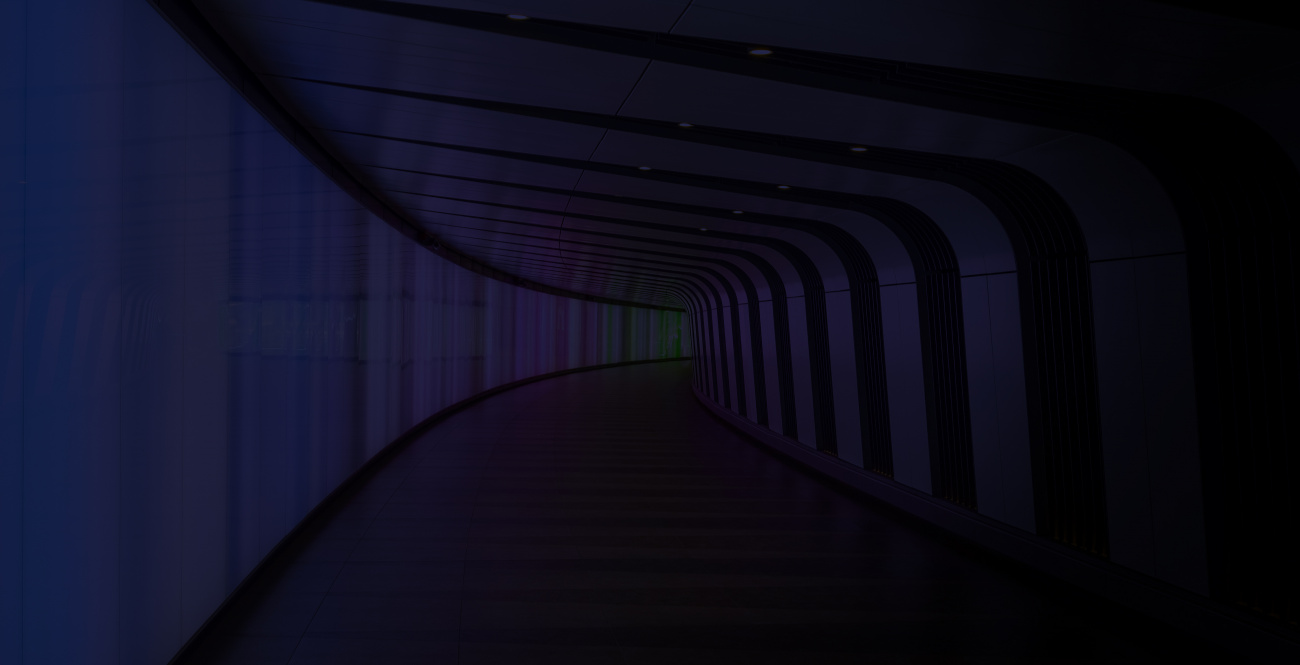 SAP Solution Manager
High degree of integration, central transport management and fit for non-SAP systems
Solution Documentation & Implementation
With the implementation of new solutions, it is often difficult to create process documentation that is clear and understandable, and kept up to date. SAP Solution Manager supports your documentation activities and provides a structured storage solution. The management of documentation is centrally available, thus ensuring your documentation is always current and universally valid.
Furthermore, an analysis of existing processes can be carried out using Reverse Business Process Documentation. Based on the results, a document containing the active processes of a system can be created.
Change, Test & Release Management
Changes and releases can be centrally managed. All steps of the change request process will be documented right through to acceptance of new or changed functionality.
For planning, management and documentation of extensive changes (rollouts, release changes, etc.), the Solution Manager supports with advanced test management functions.
Impact Analysis and Custom Ccode Management
The adjustment effort of customer developments for upgrades, updates, transport orders, and much more. can be simulated and collected without a sandbox system. This makes it possible to collect effort estimates, timetables and the possible effects on business processes as early as possible.
All Z developments, modifications and BadIs are automatically determined in the system and can be managed in a database. In-house developments can be filtered according to usage and responsibility.
It is possible to assign a technical object (report, table, class, etc.) to the change document, and to derive critical transport orders using attributes in Change Management.
Incident, Problem & Request Management
The Solution Manager's integrated service desk tool helps administrators support their users. All messages and requests are centrally recorded, processed and documented. Similar requests can be processed more quickly and efficiently by building a database. The integration of a 3rd party service desk is also possible.
Maintenance Optimization & Security
The monitoring of system environments in business is a major challenge. You often only realise there is a problem when a system is down - when it's already happened.
The SAP Solution Manager enables centralised monitoring in real time and thus supports administrators in avoiding critical situations. They can determine whether a defective device is associated with a critical process or not (eg: printer failure at the start of the month, with which billing and invoices are printed). The reaction times and the administrative costs are significantly reduced.
Advantages of the Solution Manager
The SAP Solution Manager supports the IT department in their daily work, helping to make them more efficient.
The use of 'SolMan' functionality is free for SAP Enterprise Support customers and also includes non-SAP applications and hardware components.*
*Usage Rights:  https://service.sap.com/solutionmanager
IT Manager
Monitoring of IT support processes
Complete and current documentation for the whole lifecycle of a solution
One system for SAP and non-SAP systems*
No additional licence costs*
No additional maintenance costs*
IT Administrator
Well-known development environment (ABAP Workbench, WebUI)
Integration with the transport landscape in order to produce current and complete documents
Central control and monitoring of the system landscape through a dashboard