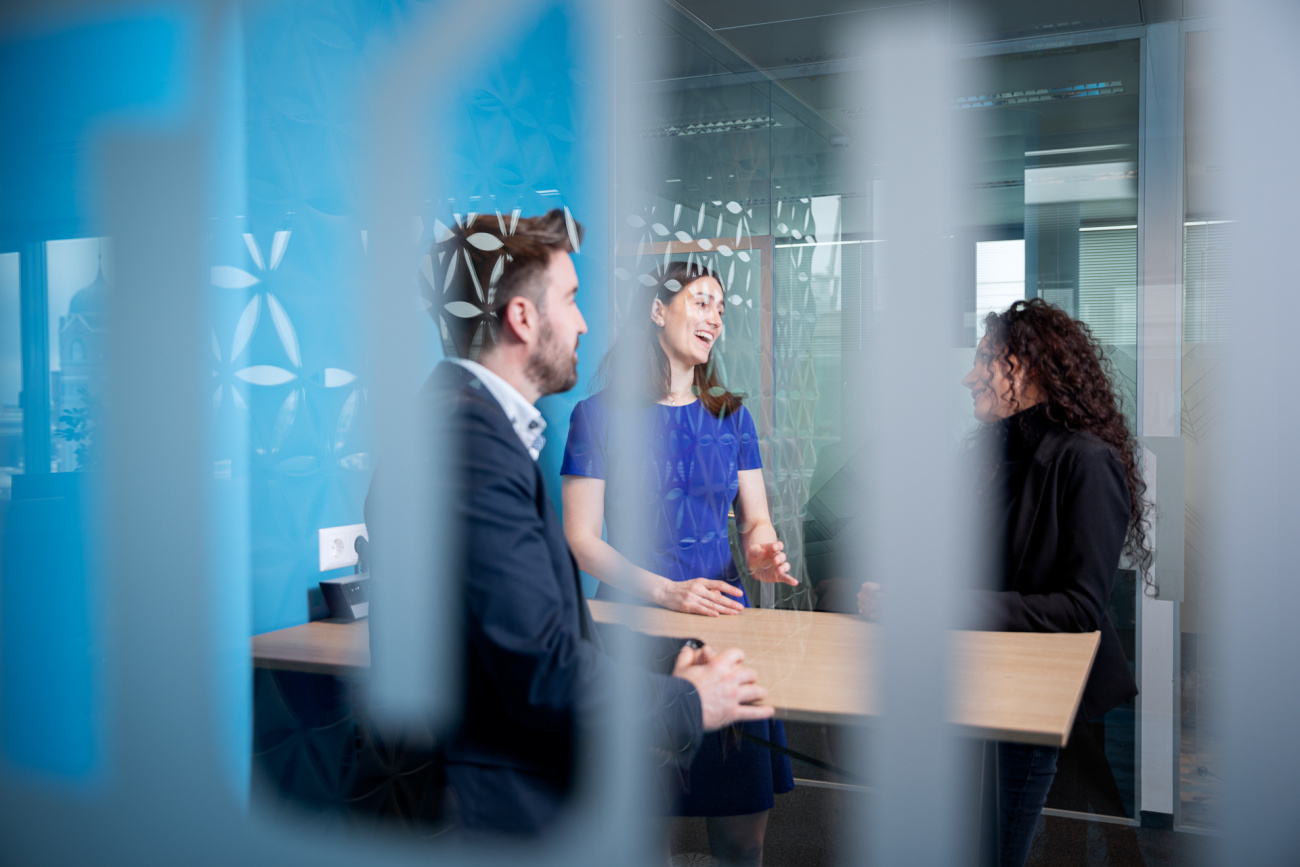 SAP Basis Consulting
Your SAP Systems in Reliable Hands
Business critical systems like ERP systems are not to be taken lightly. High availability and optimal integration in your IT landscape are indispensable in order to make the most out of your investment and to ensure economic viability.
For us it is especially important that you have a system like that available and can rely on one partner for all topics regarding your SAP system.
We support you in:
SAP Basis consulting and implementation of SAP systems
Installation of all SAP products with common databases and all operating system platforms supported by SAP
Implementation of High-Availability scenarios
SAP Basis support and management
SAP Release Upgrades, Enhancement Packages and Support Package Stacks
Operating systems and database migrations
System copies, migrations and transition (Carve-In/Out)
Security Audits
The close collaboration between the colleagues in the module and the basis consulting enables an optimal solution implementation that fits your project requirements. We can offer a low cost and fast implementation owing to our project-proven and methodical approach.
ERP systems belong to the business critical applications. The optimal integration in your existing IT infrastructure is essential to ensure the availability and thus the workability of your employees. Together we find the best way to install all technical components on database and application level according to your specifications (e.g. recovery point objectives and recovery time objectives).
We want to make the most out of your investment and that you have a stable system landscape available.
Our services at a glance:
Planning and conception of your SAP system landscape

Consulting and planning of system architecture and hardware sizing

Implementation of SAP system landscapes (e.g. S/4HANA Finance, S/4HANA)

Configuration of system components and implementation of high availability solutions
If the requirements of your special fields regarding functionality or technology change, the existing IT systems need to be adapted and armed for the new demand. And of course with little to no downtime. The maintenance of business critical systems requires experienced and qualified project staff who know how to think integratively.
Together with you we design the optimal upgrade strategy with the inclusion of technical prerequisites and dependencies to other systems.
To ensure a targeted project planning and implementation, your requirements regarding execution of function/integration tests, minimization of downtime and security of transport paths incorporate in the upgrade and maintenance strategy.
The intensive collaboration between basis, development and module consulting enables a low cost implementation of challenging upgrade projects, too.
Our services at a glance:
Upgrade of SAP system landscapes (e.g. S/4HANA Finance, S/4HANA)

Implementation of Enhancement Packages and Support Package Stacks

Upload of patches and database updates
We care about your SAP system!
Our customers appreciate the daily systems checks and the recommendations for the management of the system landscapes and especially our reliability and high commitment. Thus, larger disturbances are prevented.
However, if a difficult disturbance occurs, then clever and intuitive troubleshooting and the right analysis is particularly important in order to avoid interrupting ongoing operations.
Our services at a glance:
Monitoring of your SAP system landscape by daily system checks

Assurance of the ongoing operation by supporting with administration, maintenance and configuration of your SAP systems

Error analysis and support with troubleshooting

Implementation of security notes

Continuous recommendations for the optimization of the system management and performance
Migration, transition and carve-in/out projects are often a challenge for companies. Especially when the technology platform is switched or the demarcation of development and data at transitions is asked for, creativity, inspiring ideas and a courageous approach are decisive to keep such projects on track.
Our services at a glance:
Database migrations

System transition (Insourcing-/Outsourcing)

System carve-In/-out

Landscape transformation
Transparency and openness are self-evident. We strive for long-term partnerships on a level playing field. Our customers know us as reliable partner who does not leave them alone even in difficult situations.
The know-how transfer starts immediately at project kick-off. We involve you from the beginning and provide you with all necessary information. Our work is faithfully and accurately documented and usually after completion of the implementation the know-how transfer takes place in delivery workshops.
In addition, we are happy to assist you with customer-specific workshops on the following topics:
SAP Basis Administration ABAP Workshop
SAP Basis Administration JAVA Workshop
SAP Basis Database Administration HANA Workshop
SAP Basis Disaster Recovery/HA Hands-on Workshop
SAP Basis System copy Hands-on Workshop
SAP Basis Identity Management and Authorization Management Workshop
Ready to start your project?
Get in touch with me.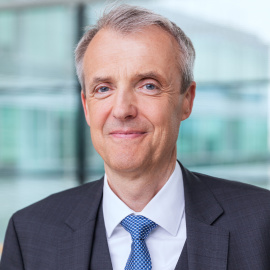 Michael Herrmann-Preschnofsky
Managing Director Germany Sales Director