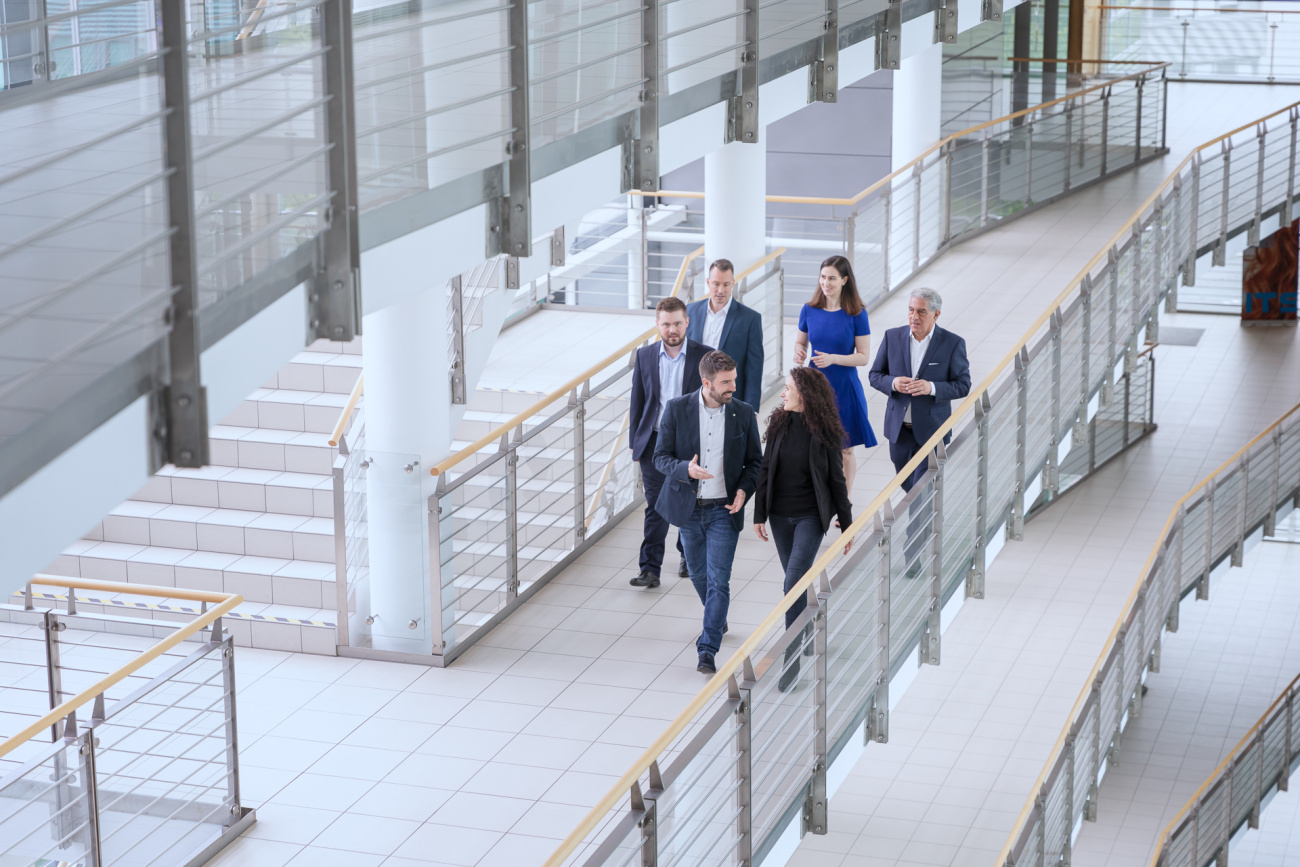 BEYOND.PROCUREMENT-RATING
Supplier Evaluation Individual and Flexible in SAP
The assessment and evaluation of suppliers is an important tool of strategic purchasing and couldn't be more individual to a business' needs. With Customizing, it is possible to accurately determine the parameters needed for a valuable assessment and evaluation of Vendors. The hard facts are flexible and can be selected to provide analyses on a variety of isssues.
By monitoring the development of the supplier's relationship profile with your business, you can respond quickly to changes. The review is also visible to the supplier. They have the opportunity to comment or respond to the review and with the use of an 8 D report, suggest improvements. All subsequent steps can be planned and documented in the Rating module, resulting in a significant improvement in quality.
The Highlights of the Solution
Flexible calculation of the hard facts
Illustration of soft fact rating sheets
Supplier development and history
Evaluation visible for the supplier
Planning and documentation of subsequent steps
Central cockpit for the assessment manager
Ready to start your project?
Get in touch with me.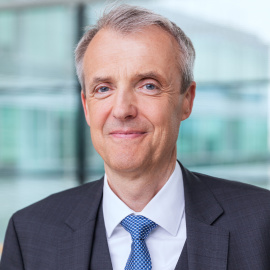 Michael Herrmann-Preschnofsky
Managing Director Germany Sales Director