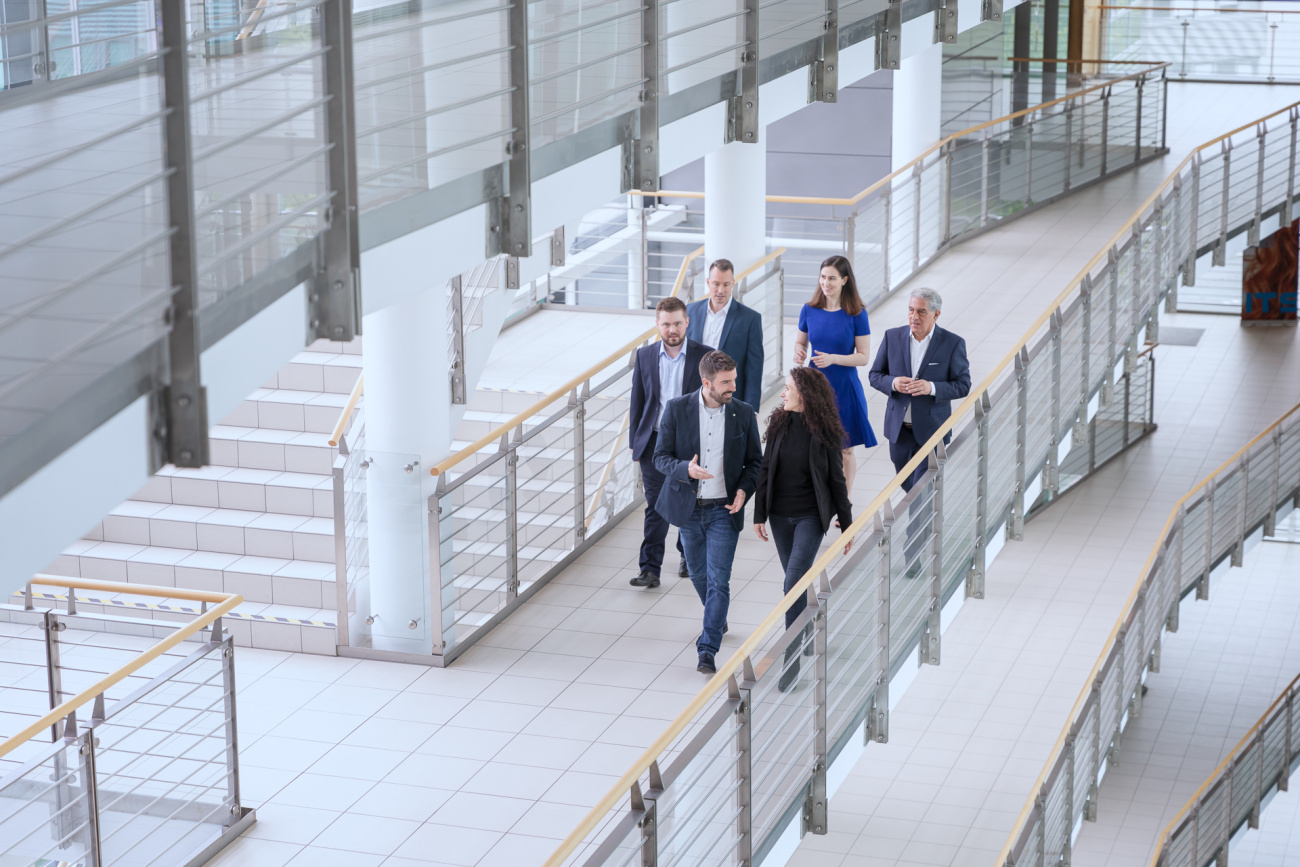 BEYOND.PROCUREMENT-INFO MANAGEMENT
Questions About Your Suppliers
What certifications does the supplier have, and are they current? Has the supplier grown?
Beyond.Procurement - InfoManagement provides a simple cockpit to create and manage questionnaires in order to enhance your purchasing and quality management. You can select a variety of questions and send them as a questionnaire to your suppliers. The suppliers then complete the questionnaire online and submit it. The data is transferred directly into your ERP system, where it can be clearly presented and evaluated.
And best of all, InfoManagement can also create a time line from your supplier's responses which can help you develop and improve your supplier relations.
Ready to start your project?
Get in touch with me.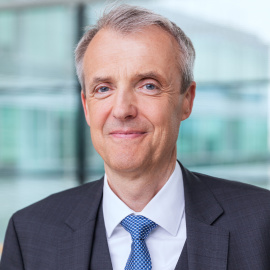 Michael Herrmann-Preschnofsky
Managing Director Germany Sales & Marketing Director