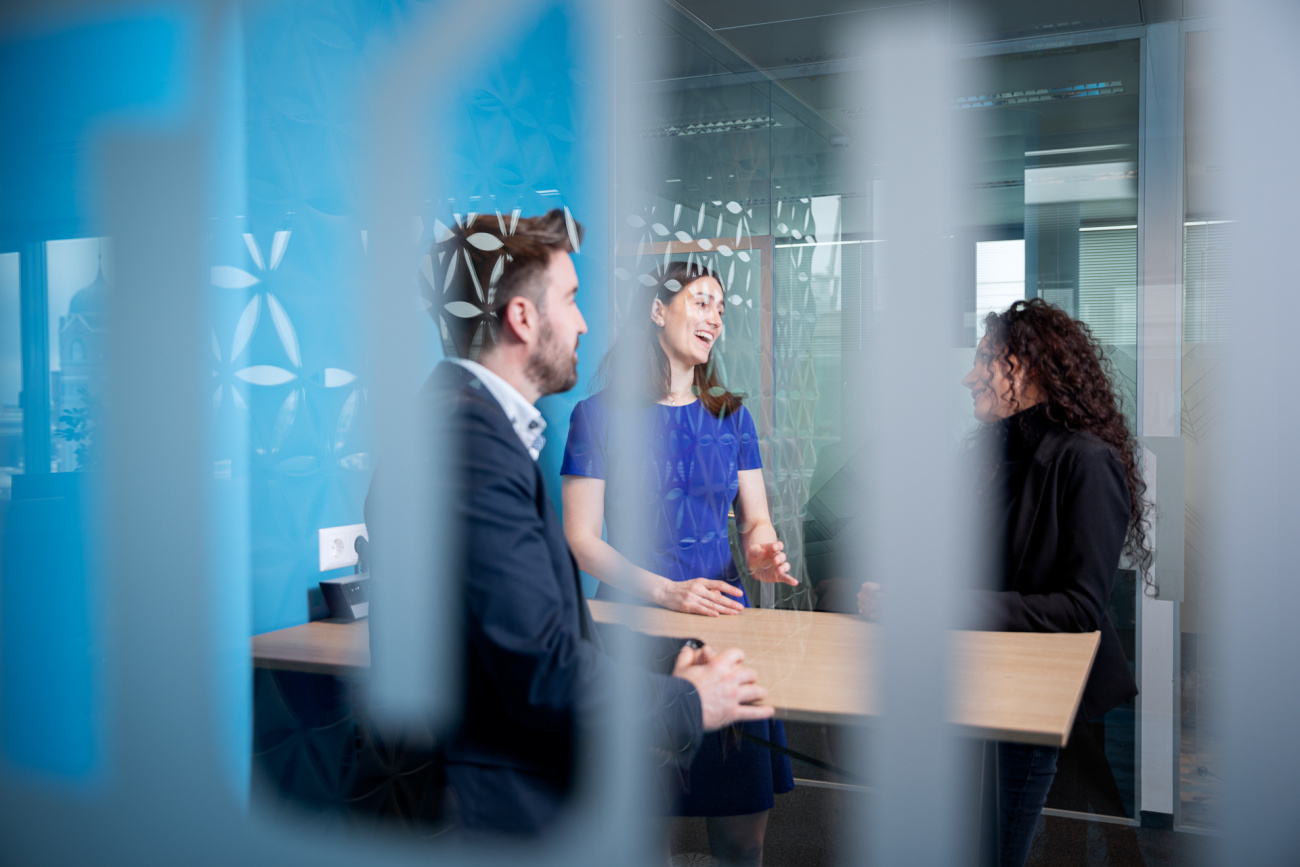 SAP Implementation
ERP Systems for Medium-sized Companies
Since 2004 Phoron has been implementing SAP systems at large and medium enterprises. We especially focus on the manufacturing, plastics, automotive industries, mechanical and plant engineering, along with service providers in the project and support business.
In the implementation of your SAP system we pursue a template approach. Processes, which run similarly in your industry, are delivered preconfigured with our template. This accelerates the implementation of your SAP system.
Nevertheless, our template stays flexible to map your individual processes and workflows. To continuously develop our template, we adopt generic functions from customer projects.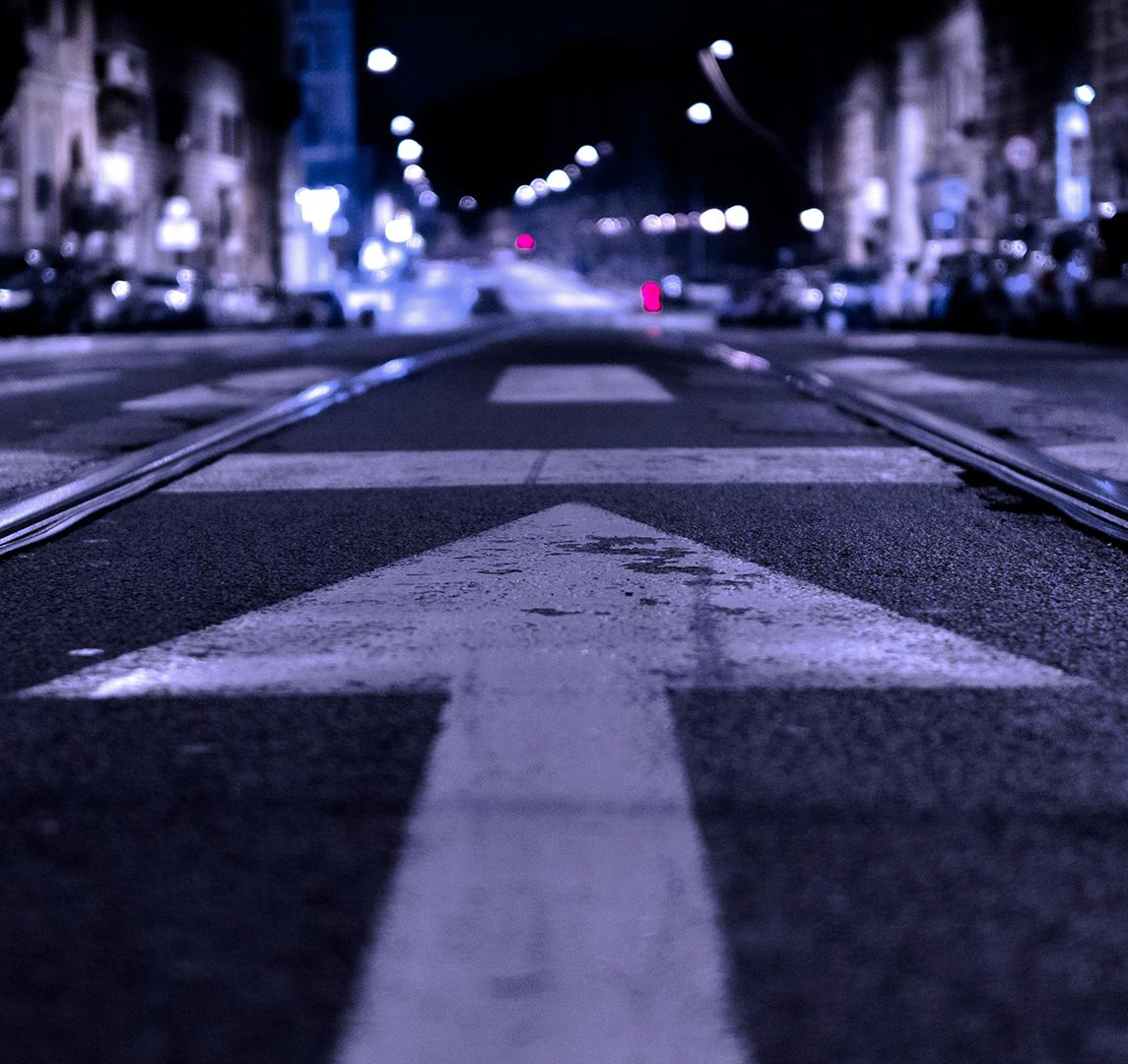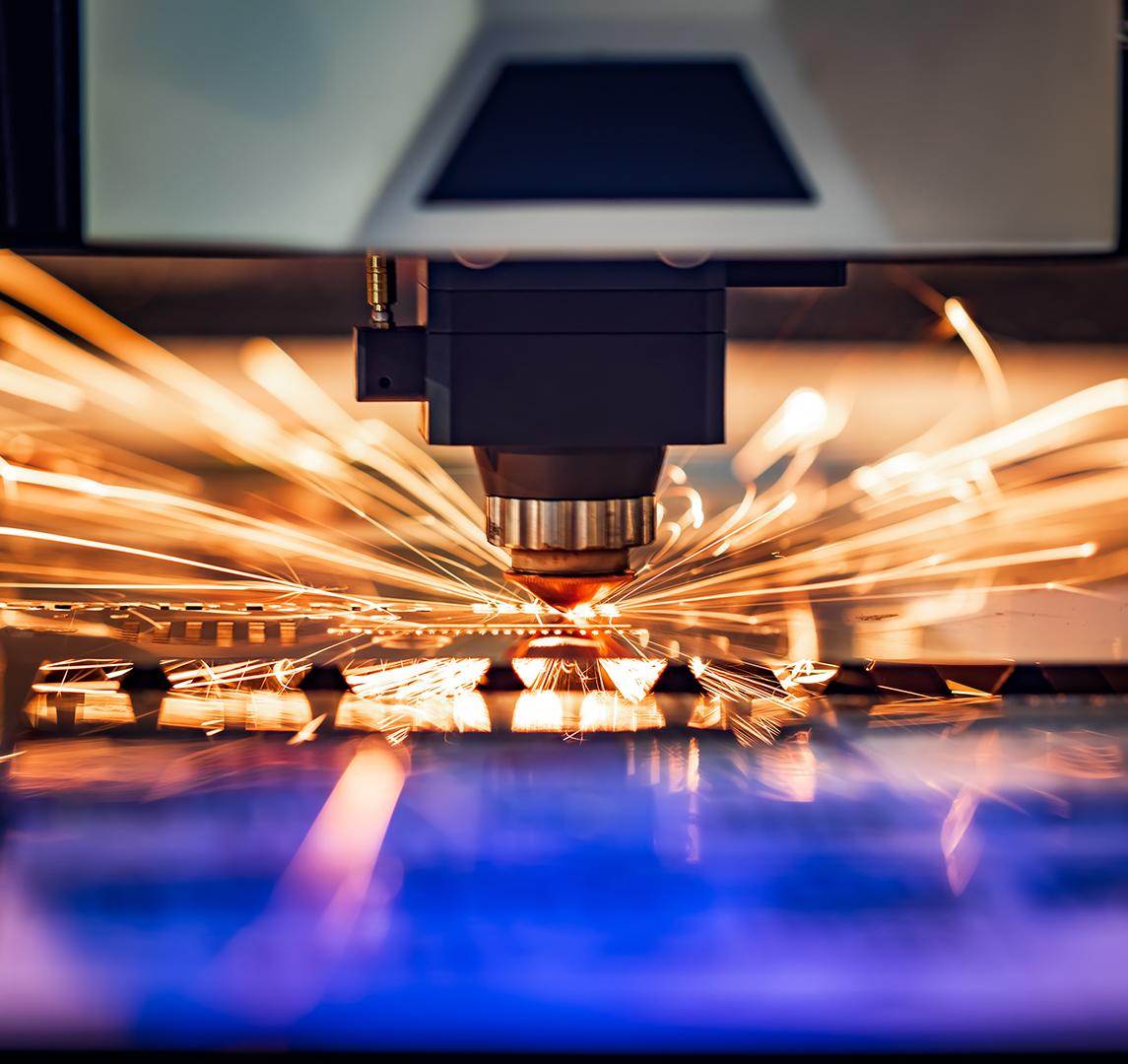 The custom developed template "Beyond.Manufacturing" represents an integrated overall solution for corporate planning and controlling. Besides the "core-ERP" our industry-template is equipped with additional functions for 
Capacity scheduling

Operating data recording

Quality management and

Material master data capturing
Optional, additional extensions and add-ons can be delivered, which support and simplify the core processes of your industry even more.
Machine and Plant Engineering:
SAP PPM (Project & Portfolio Management)
SAP CPM (Customer Project Management)
Beyond.Procurement (Supplier portal, cockpit for strategic and operative purchasing)
Automotive, Manufacturing and Plastics Industry:
MES-System based on SAP MII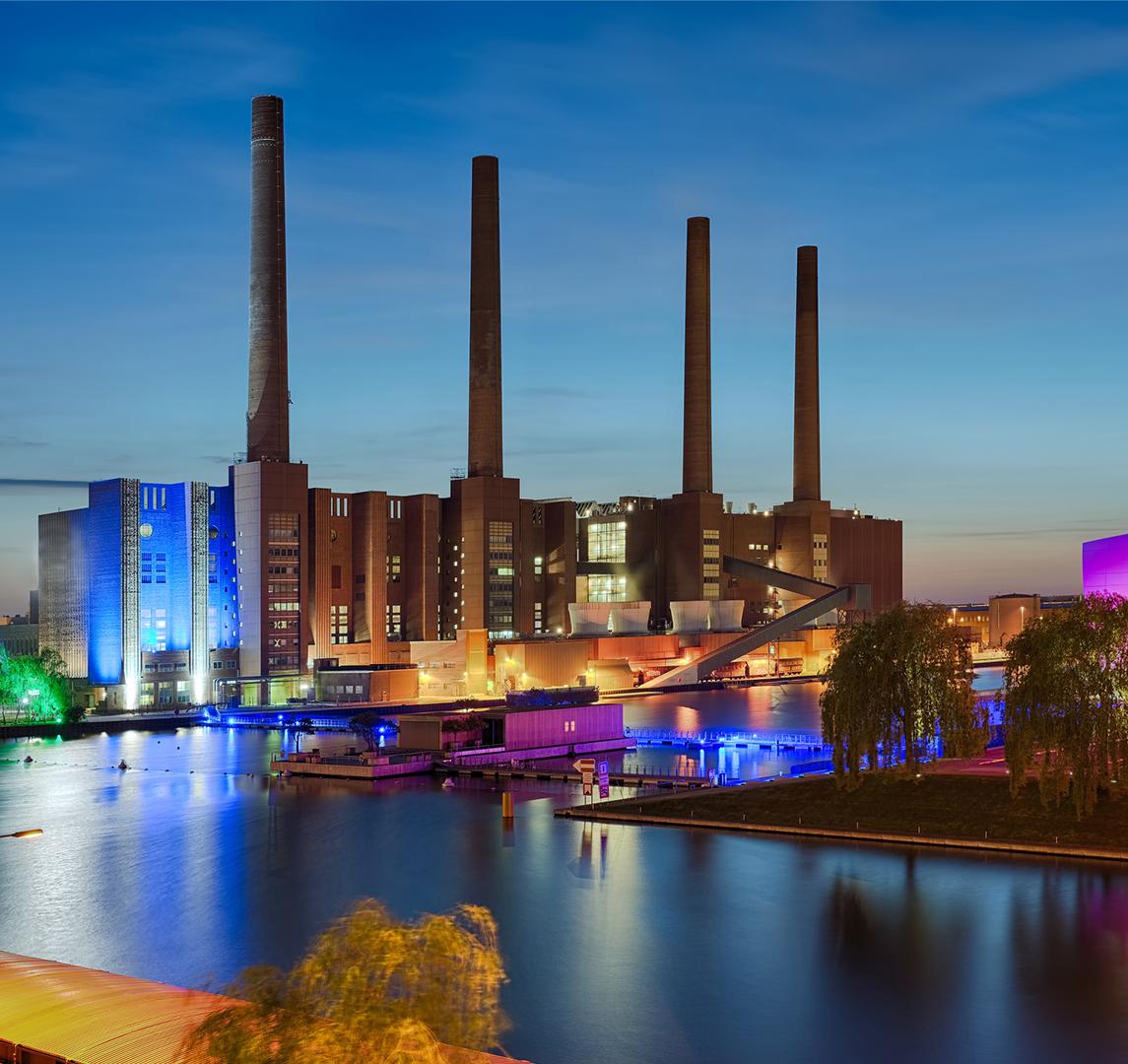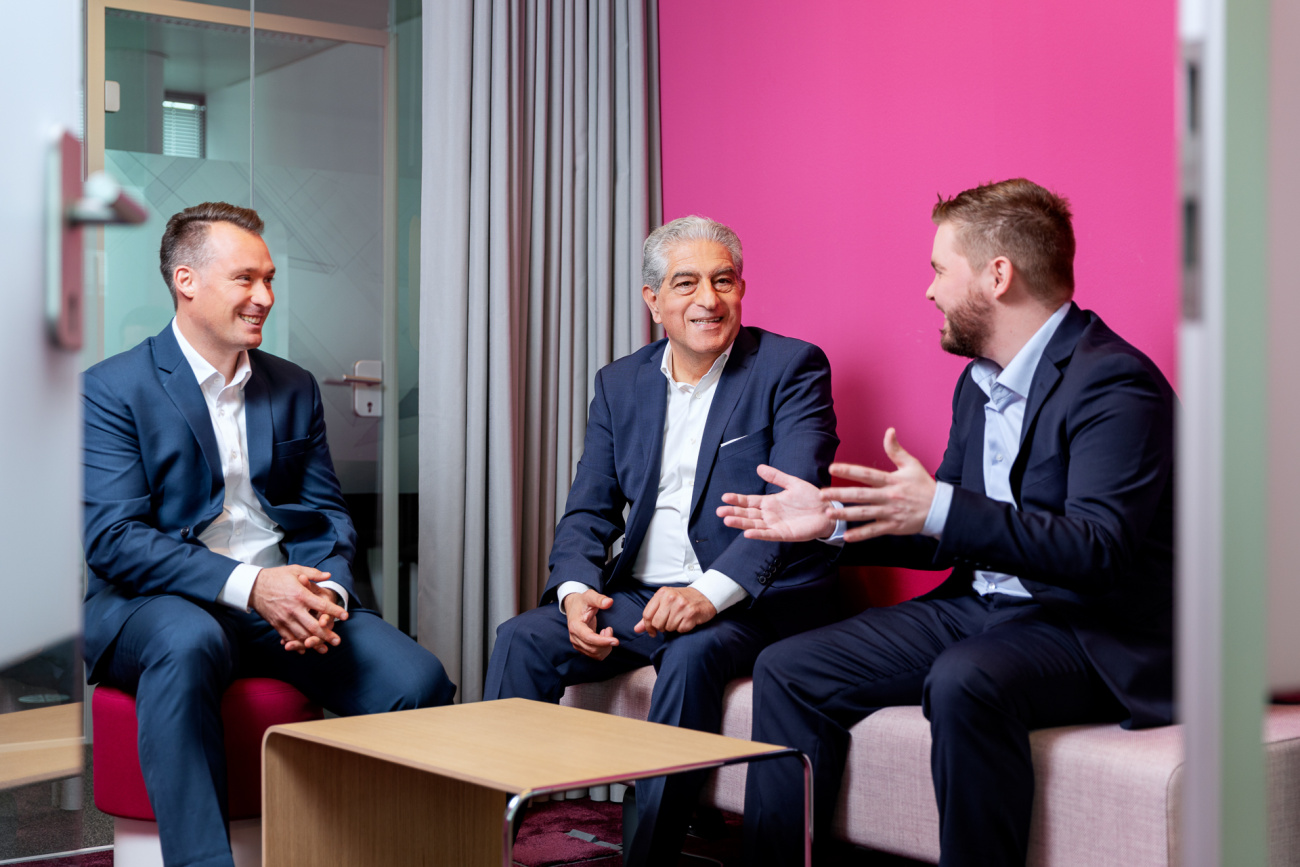 Everything from a single source:
Analysis, conception and design

Licensing and maintenance of your SAP system

Installation, management

Implementation and optimization

Training

Rollout

Ongoing support
Thus you have one central service provider for all concerns of your SAP system.
Project Methodology and Project Planning
In this phase, the project team will be nominated, resources will be planned, work packages will be defined and sub-projects as well as project milestones will be determined.
Draft Concept / Prototyping
To implement your SAP ERP system, we investigate your core processes and run a delta-analysis to the prototype. We assist you when it comes to matching the economic requirements with technical possibilities and support you with our experiences from other projects.
Based on the prototype the fine tuning and implementation of the functions takes place. The key users of your departments are at this point able to to post complete process chains in detail and the test the system through its paces.
In the penultimate stage your SAP system will be prepraed for the productive start. The settings are transported from the test to the productive system and the data finally taken over. Your End users are trained by your key users and prepared for the work with the new ERP system.
On the productive start day and on the first days after we support your key users intensively on site.
Your investment in the new ERP system should be utilized as effectively as possible. This means implementing your requirements while staying as close as possible to SAP standard and to expand functionality only where it is useful and necessary. We provide you with the "must-haves", and only if necessary with the "nice-to-haves".
Another important point is the operative project management, which contributes significantly to the project success. Therefore we provide a central communication platform and document management system for all project team members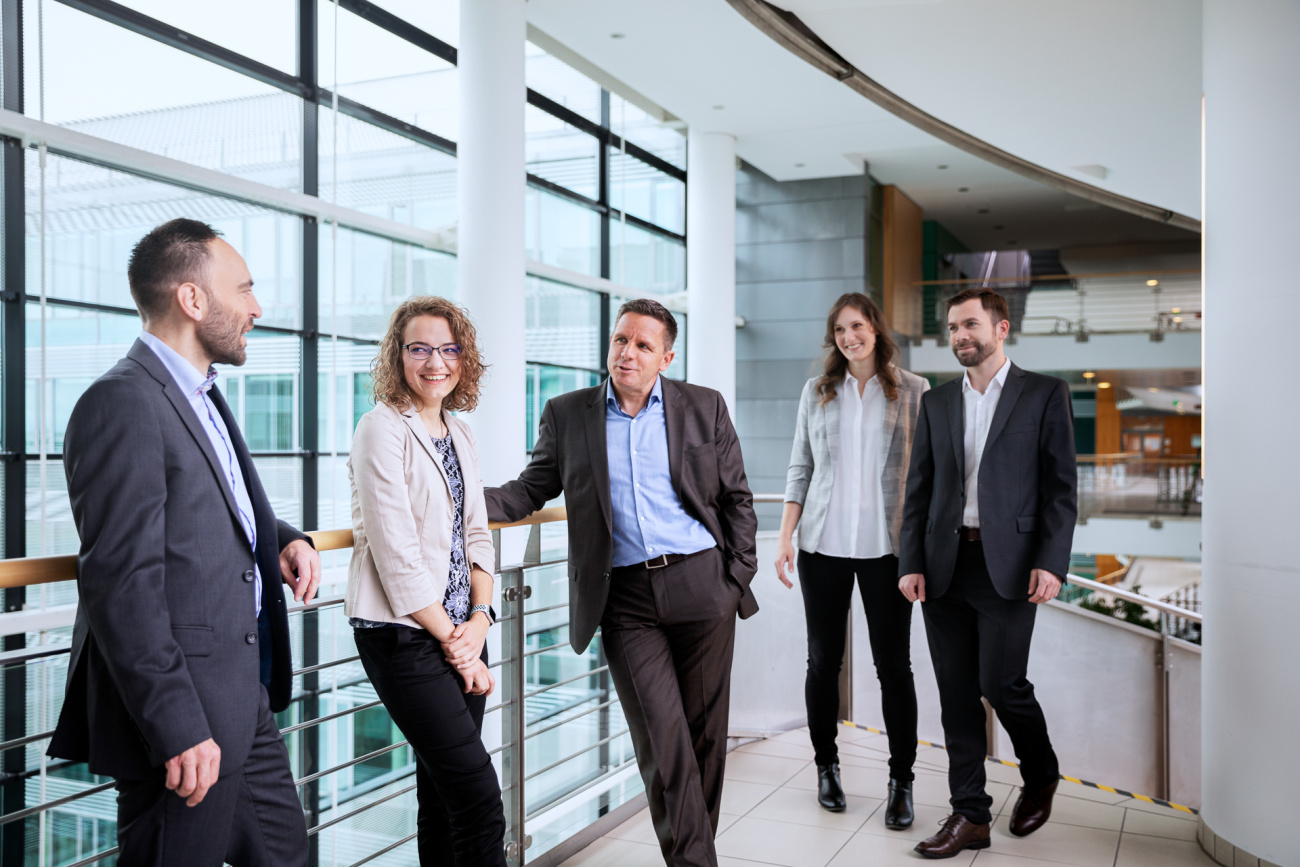 With its high level of SAP knowledge and consultancy skills, Phoron Consulting provided excellent support to BHDT when switching to SAP.
DI Christoph Krenker
Head of IT, Dr. Aichhorn Group
Ready to start your project?
Get in touch with me.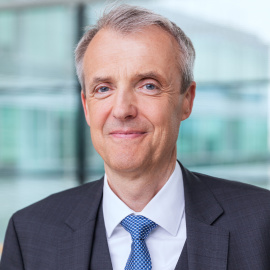 Michael Herrmann-Preschnofsky
Managing Director Germany Sales Director