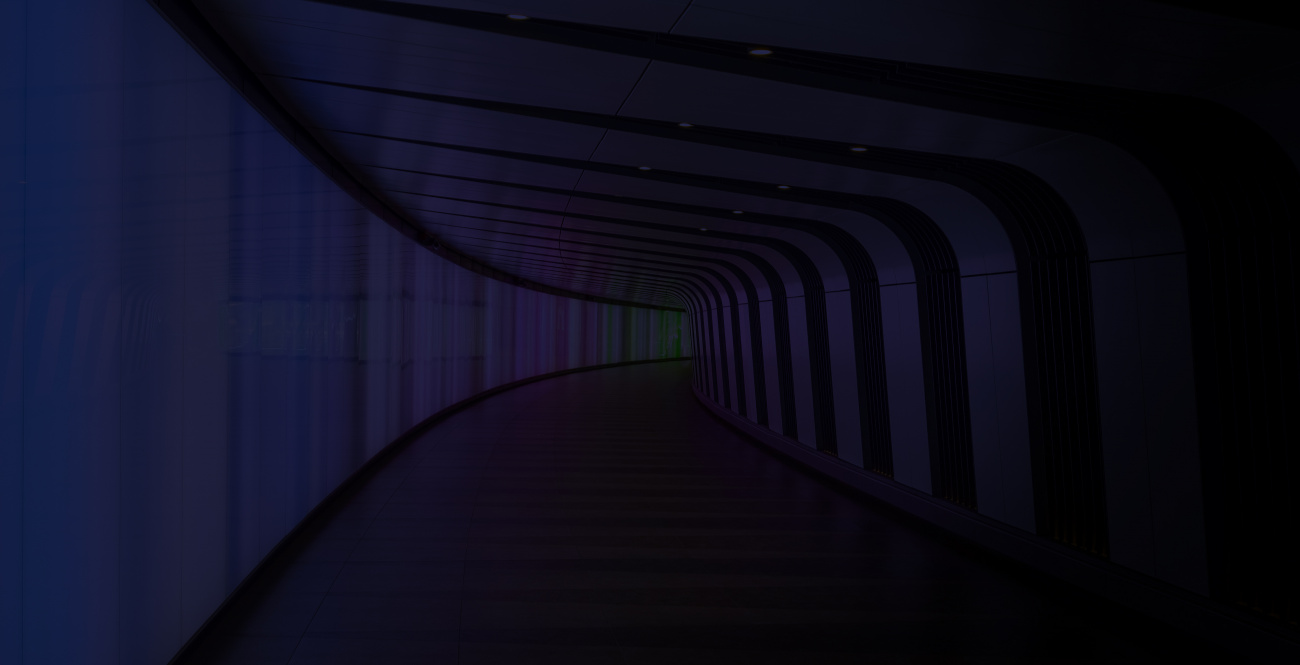 SAP Financials
The whole world of Finance in one integrated SAP solution
The SAP landscape has changed in a big way. Besides the classic FI and CO, new topics draw the attention of the finance department to integrate these into the existing SAP landscape.
Classic FI/CO
Cashmanagement and Liquidity Management
Treasury
Investment Management
Real Estate Management
Collections Management
Credit Management
Planning & Consolidation
Modules of SAP ERP Financials
Cash Management and Liquidity Management
Based on the existing data of Finance and Logistics the trend of the cash stock (over and under coverage) is displayed for the next three to four months. Also the cash flow of the company is calculated using the direct method and can be compared with the budget figures.
A preview shows in real time where the financial situation of the company is moving, thus enabling a structured controlling.
Treasury
With SAP Treasury you can manage your currency futures, time deposits, loans, etc., which you have concluded with your bank or internally in the company. In the course of this you have an overview at any time of the expected cash flows and are able to rate them with a market risk analysis.
Investment Management
At the beginning of each investment cycle are the ideas that have to come to implementation. SAP-IM helps you starting from collecting ideas and their commercial evaluation (economic caculation, etc.) to the creation of an investment plan up to the completion (by means of budget controlling) and, if applicable, activation of the investment. This module for structured planning and completion is also suitable for investments in the field of research and development, as well as repairs and maintenance measures.
Real Estate Management
With this module you are able to manage your properties - rented or hired. All necessary activities in the lifecycle of real estate as well as administration (rent payments, indexing, reminder, etc.) are depicted. This is of course fully integrated into financial accounting.
Collections Management
This module evolves the process of reminders and creates a proactive receivables management. Overdue receivables are shown separately and any customer contact to it is documented. Thus, the recovery rate is increased and any ambiguities can be clarified and further communicated internally.
Credit Management
Only an orderly credit management protects you against the loss of customer demands. The credit data of potential customers are queried by external agencies (e.g. D&B) and taken into account in the decision making process for the acceptance of a customer order.
Planning & Consolidation
SAP offers various products to carry out the planning and consolidation in your company. Each has its own center of gravity and is suitable for different requirements. So it depends on your requirements which product or product combination is the best solution for your company.
Based on SAP's HANA approach, S/4HANA Finance is a solution that eliminates the technological separation (tables) of FI and CO and makes all financial data available centrally. This increases the flexibility in processing and for evaluation purposes. Contact our experts to take your financial processes to the next level with the modern features.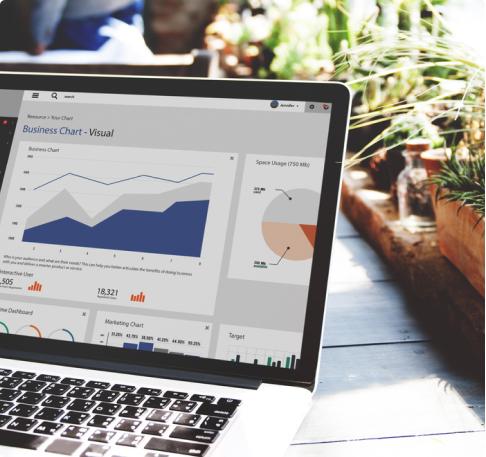 Extensions to SAP ERP Financials
The solutions described as well as the classic FI/CO modules are supplemented by our Beyond.Financials extensions. You benefit from releasable SAP extensions in the finance modules which optimize and simplify your every-day-processes.
Customer-proven extensions:
InvoiceCockpit
BankStatement
VATCheck
UploadTool