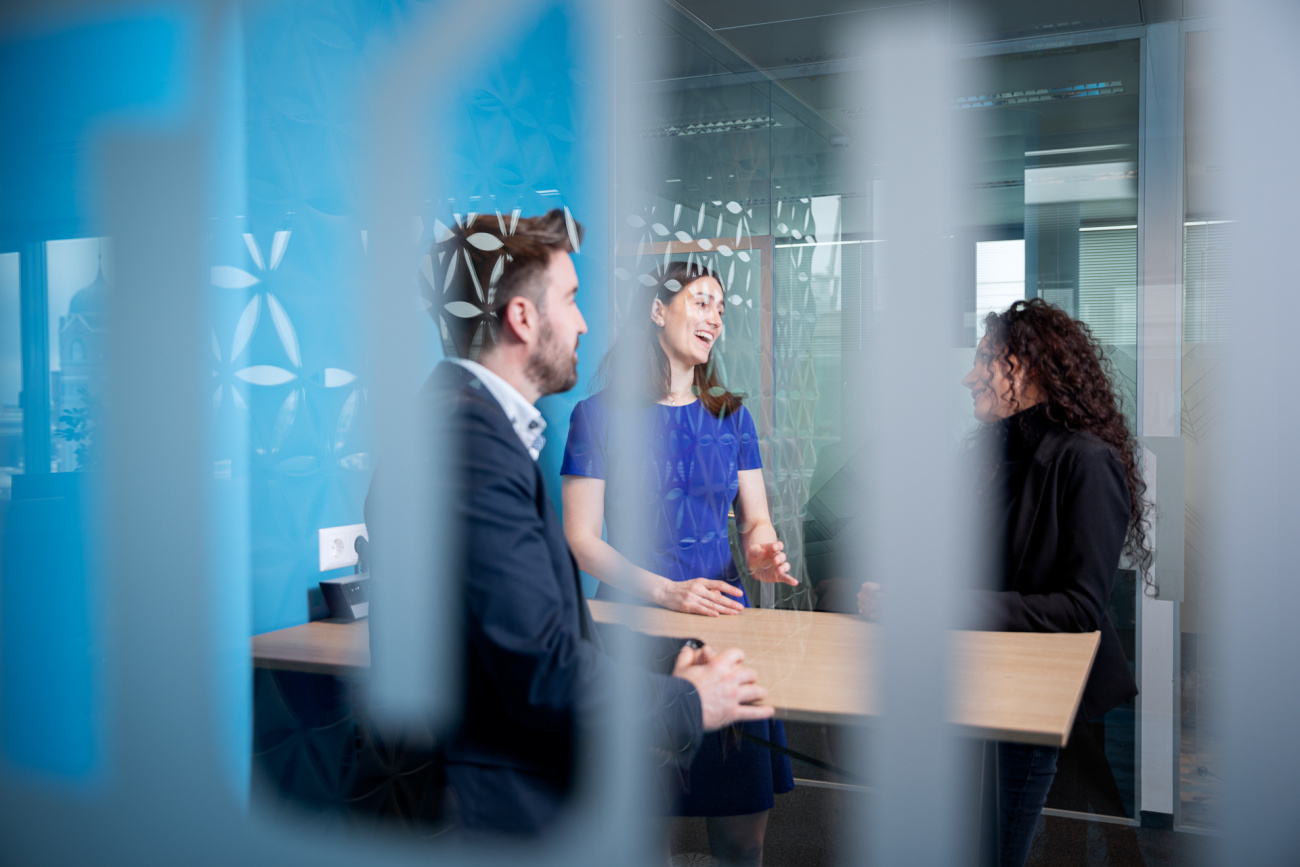 S/4HANA Migration
Safe and Tailored to Medium-sized Companies S/4HANA Migration
Nothing ventured, nothing gained? Especially when it comes to the digital future of your business, we prefer to take the safe path and help you to implement your visions in digestible steps.
Step 1: Discover & Analyze
Where are you and where do you want to go? With the proven tools from SAP, especially the transformation navigator and readiness check, we find out the delta between start and finish together and derive the to's for your migration project. Here we also decide which method is used (Greenfield, Brownfield / Conversion).
Step 2: Prepare & Migrate
The project is prepared and the migration carried out using SAP Activate. If necessary, mandatory points can be brought forward (e.g. change to HANA DB, introduction of central business partners, preparation for the new general ledger, archiving, Z-coding, etc.) and "low hanging fruits" can be activated (e.g. document split in the new general ledger, special FIORI Apps, FIORI Analytics).
Step 3: Stabilize & Optimize
In the stabilization phase, key and end user gain experience with the new features. Building on this, the system is optimized (e.g. with regard to EWM, TM and the Cloud Platform).
Step 4: Become Intelligent
Use the full potential of your S/4HANA system and start your vision projects, e.g. Predictive Maintenance, Machine Learning scenarios, Internet of Things.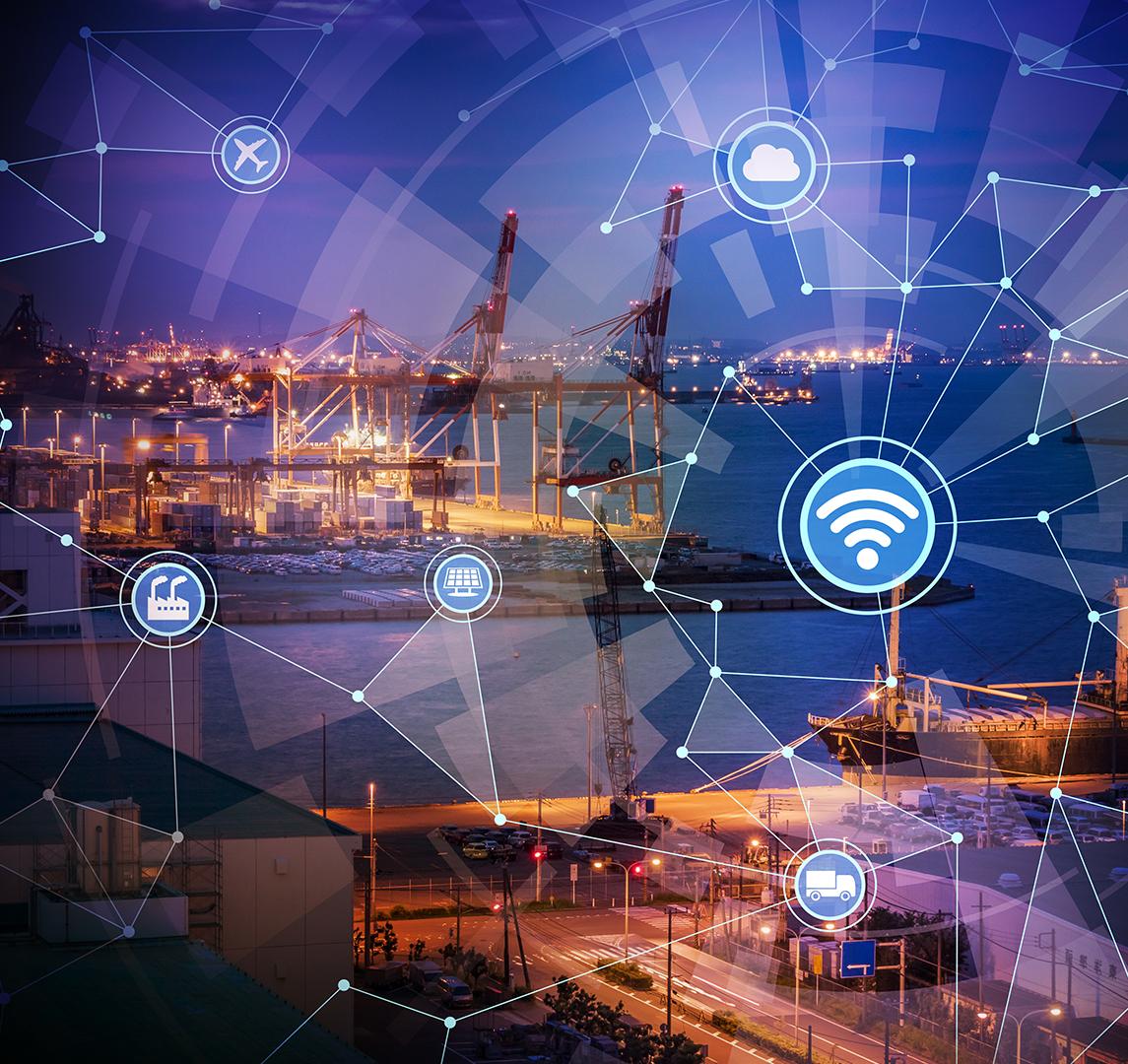 The way to S/4HANA is always individual, there is no general recommendation. The decision as to how your company can ideally and safely get to S/4 can only be made after an in-depth system and process analysis. That is why we want to know where you are and where you want to go.
One thing is certain: each conversion scenario brings your company closer to digital transformation and supports you in the implementation of all your future visions.
Ready to start your project?
Get in touch with me.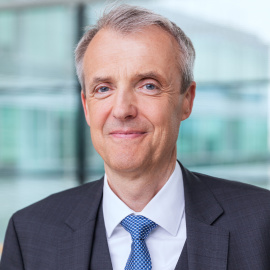 Michael Herrmann-Preschnofsky
Managing Director Germany Sales Director