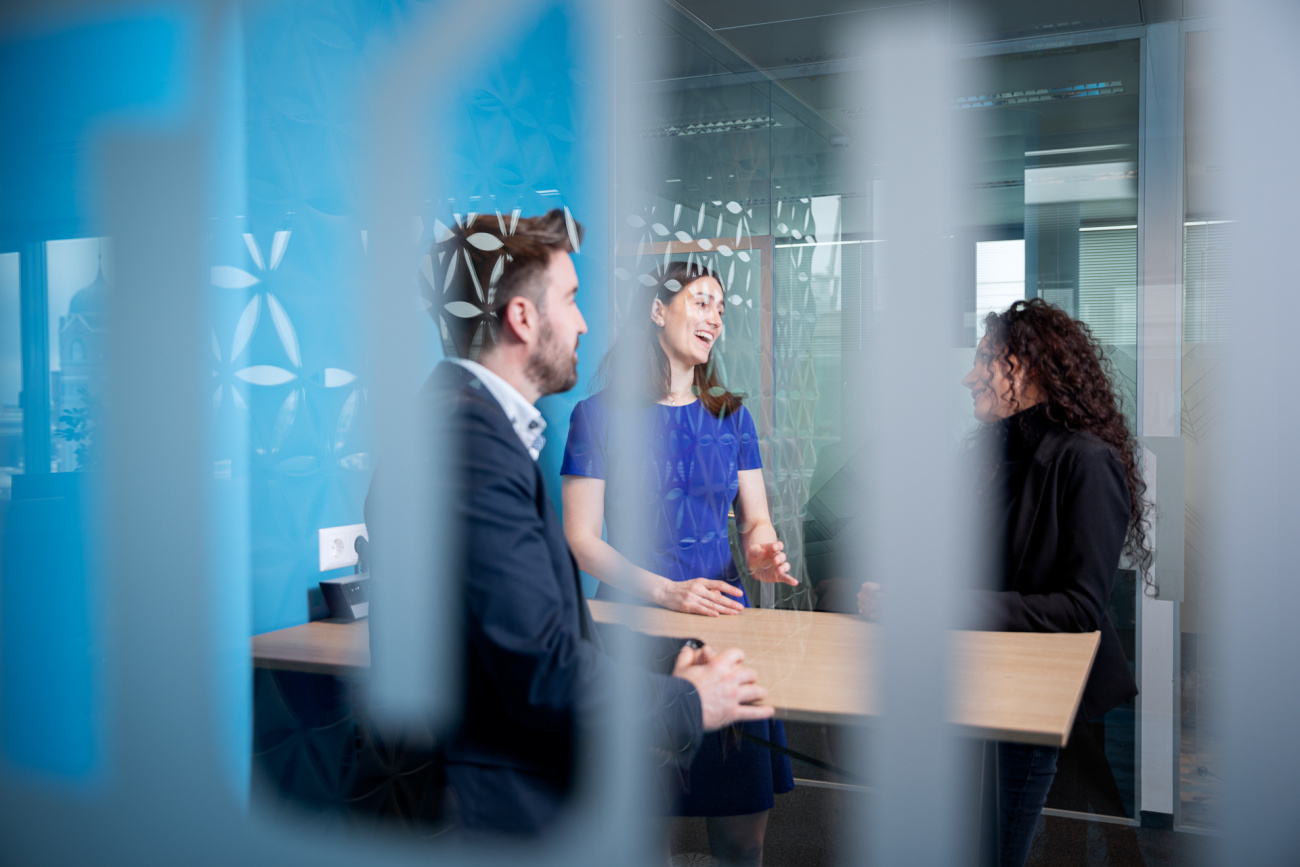 S/4HANA Cloud
The Leading ERP Suite as a Cloud Service
With S/4HANA Cloud, SAP now offers the market-leading ERP suite as a cloud service. The Cloud ERP supports all core processes in a wide range of industries, and scores with any scalability and rapid implementation.
S/4HANA Cloud as a "digital core" maps all core processes of your company. The special features, especially in comparison to classic SAP ERP, are:
Intuitive, modern user interface that works on all devices
Rapid implementation in weeks instead of months - thanks to the best practice approach
Real-time evaluations and flexible, built-in reporting
Any scalability - by using the cloud resources as needed
Built-in integration with other SAP cloud solutions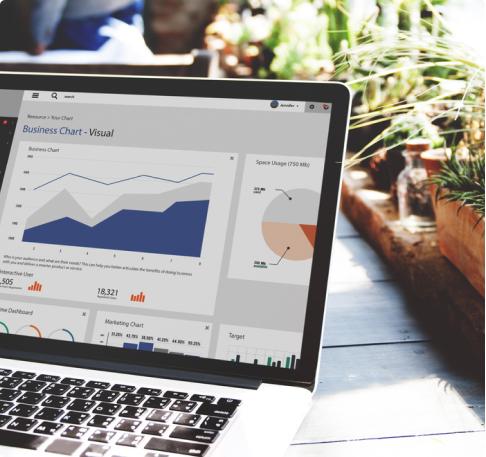 S / 4HANA Cloud is not only different in terms of functionality and user interface from classic SAP ERP. A significant added value are the many preconfigured processes and the new implementation method, with which the system can be designed, configured, tested and trained quickly and reliably.
No infrastructure (server, backup systems, security, etc.) is required on the customer side. You don't have to worry about updates or bug fixes, SAP does that for you. New features are added every quarter so you can instantly use digital innovations for your business.
All core processes of a company are mapped. The functions are available in these packages:
Finance (Accounting and Controlling)
Manufacturing (simple production and manufacturing)
Professional Services (project management for service projects and internal projects)
Sales and Distribution
Pre-configured scope items are delivered with each package, which can be adapted to your needs. Each package is extensively documented, including test procedures, migration manuals and training documents for your team.