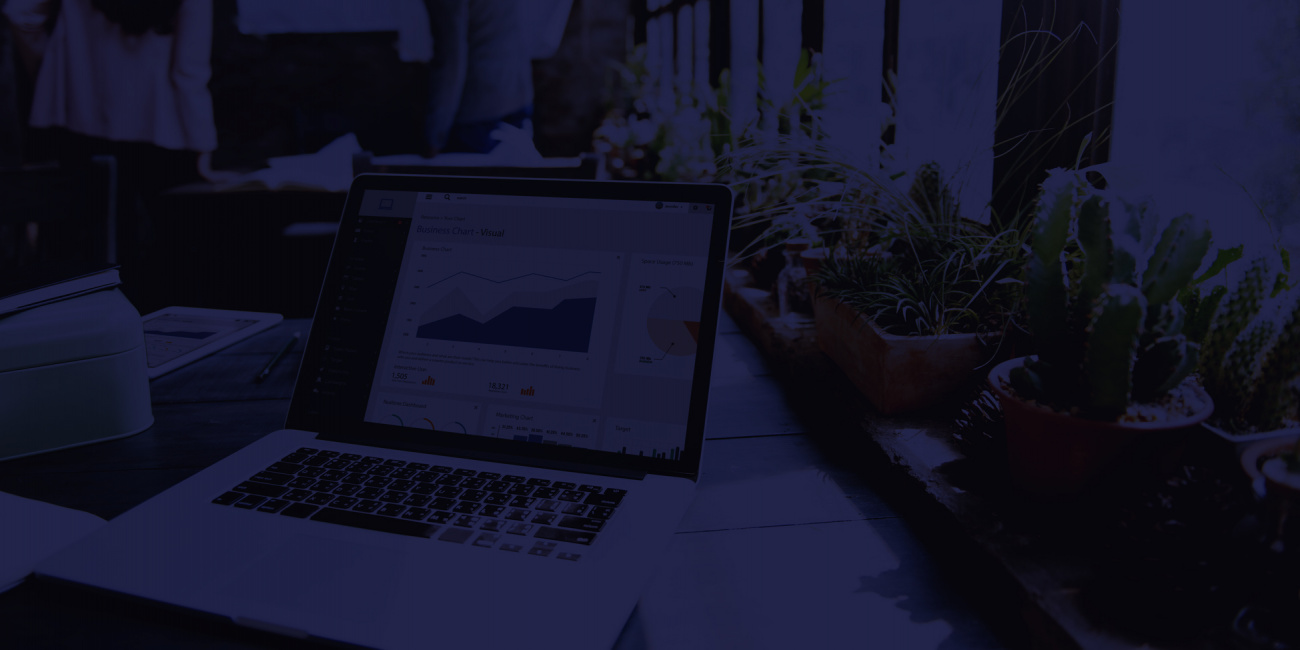 S/4HANA
S/4HANA is the Future of Your Digital Enterprise Core
Consistent business processes create competitive advantages
S/4HANA builds entirely on in-memory technology and supports business processes consistently and without media breaks (e.g. for ad-hoc reporting). Many functions that were previously covered by external systems are now integrated in the S/4 core (e.g. CRM functions, Extended Warehouse Management, Advanced Planning & Optimization, Transportation Management, PPM functions). This enables companies to act quickly, agile and with foresight in a dynamic market environment.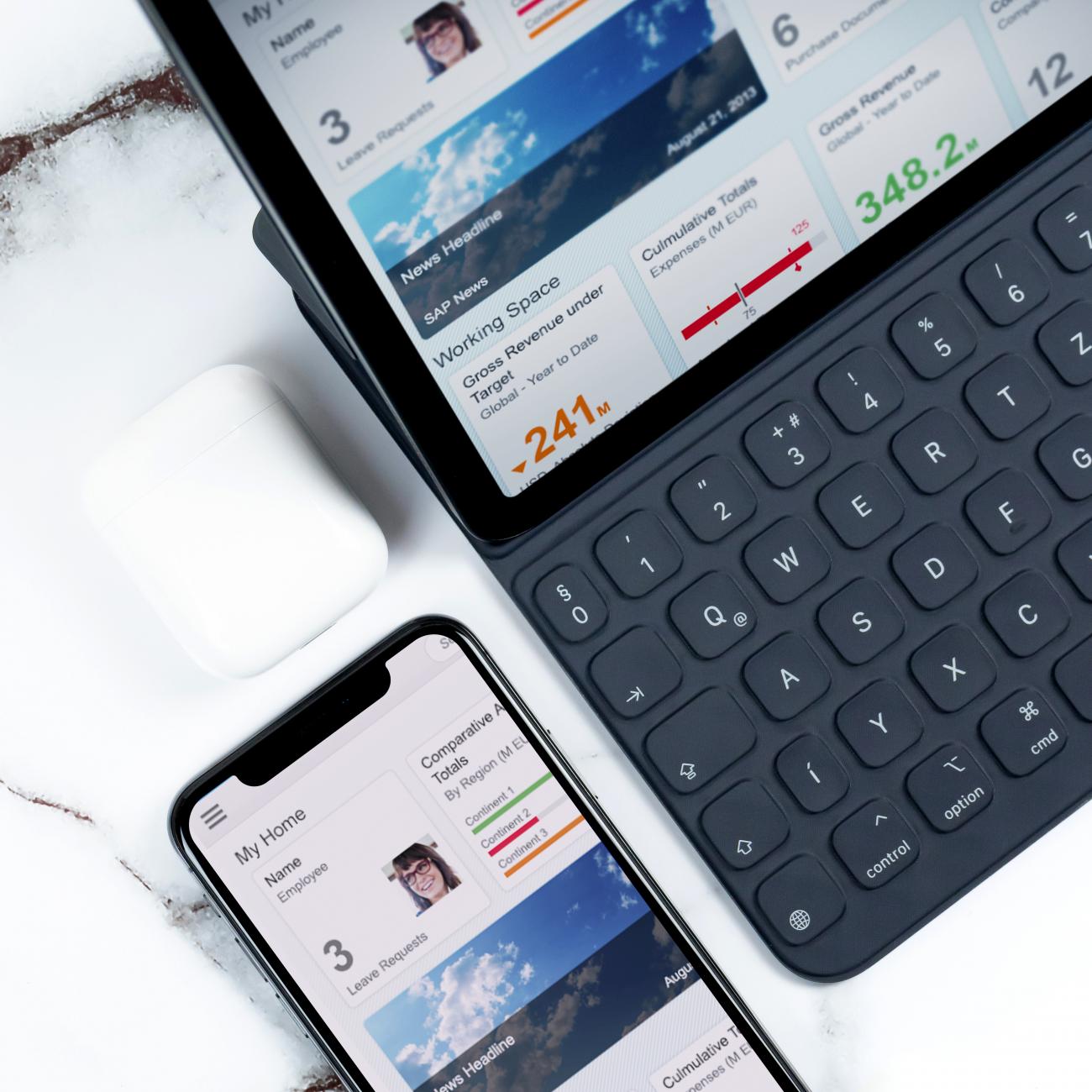 Modern design creates happy users
The usage is completely tailored to the needs of the user. Role-based and personalized apps are gradually replacing previous transactions, which are easier and faster to use. The training effort is therefore kept low.
The system actively reports the development of critical key figures. To changes, such as the failure of a machine or undersupply of stocks, can be reacted quickly and unnecessary failures avoided. It also enables the development of new business models.