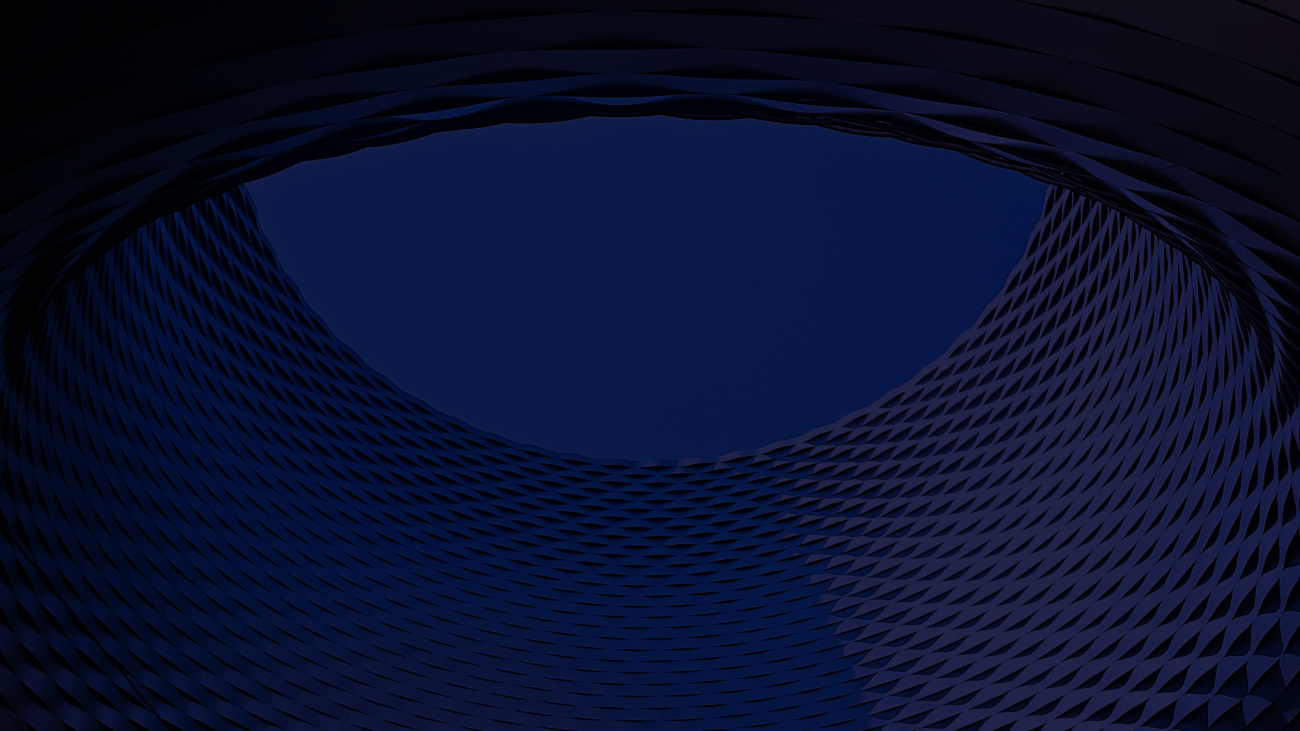 Beyond.SAP
Manage IT Projects and Resources Efficiently
Essential Processes for IT Project Management are preconfigured
The basis of Beyond.IT-Projects is SAP PPM (portfolio and project management). The processes essential for IT project management are set up and specifically adapted to customer requirements. Other functions of SAP PPM that are not absolutely necessary for IT project management are not activated - but can of course be configured at any time if required.
Multi Project Management / Portfolio Management
With the functions in portfolio management, the implementation of 4 element/project types is included, as well as the mapping of essential master data, a questionnaire, e.g. to determine a risk value and, especially with regard to portfolio controlling, a portfolio overview list with two different views and a graphic dashboard.
Single Project Management
The functionalities in project management support the project manager in the processes at the start of the project with planning functionalities and templates and with project coordination. For project controlling and project completion, cost overviews, date comparisons in the Gantt and the automatic calculation of deviations from the actual feedback compared to the planning are available. A status report as a generated PDF, as well as its dispatch by email will be set up.
Resource Management
It includes the management of external and internal resources that are mapped as business partners. The system provides overviews in tabular and graphic form for planning and for the availability of individuals.